5,000 to Attend Sold Out Exponential Conference on Planting Churches, Multiplying Leaders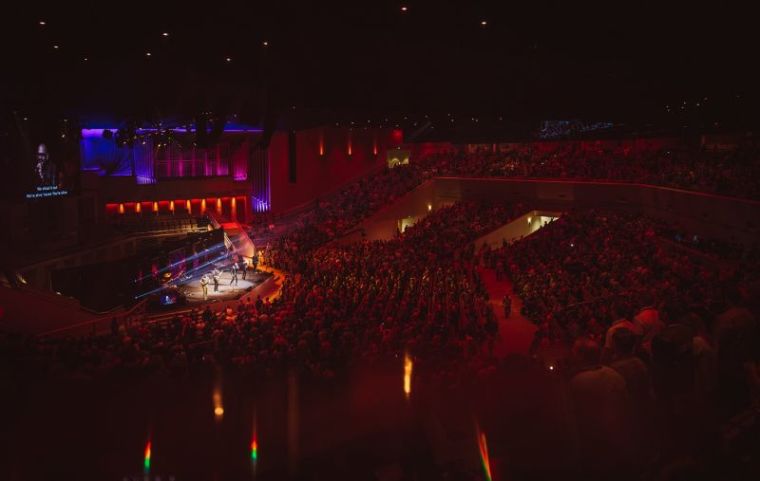 Approximately 5,000 Christian leaders from many different denominations are going to Florida for a conference focused on helping to grow and plant new churches.
Known as the Exponential Conference, the multiday church leadership event will take place at First Baptist Church of Orlando from Feb. 26 to March 1.
Exponential co-founder Todd Wilson told The Christian Post in an interview on Tuesday that the theme for this year's conference, "Hero Maker," is centered on the idea of having church leaders focus more attention on supporting new leaders.
"We realized speed of the leader, speed of the team. If we're going to see multiplying churches, we've got to see multiplying leaders," explained Wilson.
"We've got to see leaders themselves multiply, and part of that is to move the scorecard from leaders seeing themselves as the hero, to making heroes of others, multiplying others. It's just another way of going at the leaders who multiply leaders."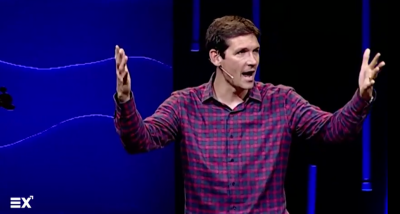 Wilson also told CP that this contrasts with the themes of the past four years, which were centered more on institutional church issues. This year, the focus is on the individual.
"The biggest distinctive is that this is the first time we've done more of a personal leadership theme," Wilson said. "The hero maker theme is more at the individual leader level, whereas all of our previous years have been more at the institutional level of church as opposed to the individual leader."
Speakers at the conference will include Matt Chandler, pastor of The Village Church in Texas and president of the church planting network Acts 29; Harvey Carey, founder and senior pastor of the Citadel of Faith Covenant Church in Detroit, Michigan; Andy Stanley, senior pastor of North Point Community Church and founder of North Point Ministries; Ed Stetzer, president of LifeWay Research; and Danielle Strickland, Social Justice Secretary for Salvation Army Western United States, among others.
The Orlando Conference is the first of six scheduled Exponential Conferences for this year, all with the Hero Maker theme. Thousands more are expected to attend the other scheduled gatherings.
Regarding trends, Wilson noted that about half of the 5,000 people who will be attending the Orlando conference next week are part of groups. For example, the Wesleyan Church was sending about 350 people to the event.
"We're seeing an increasing number of large groups attend. Somewhere between 2,000 and 2,500 of the 5,000 people will be in groups, not just people coming alone," said Wilson.
In addition to the Florida gathering, Exponential is also releasing a church planting book next month titled Hero Maker that focuses on similar issues.
Written by Chicago's Community Christian Church lead Pastor Dave Ferguson and Warren Bird of the Leadership Network, the book focuses on helping leaders invest "in others who become the heroes."
"Hero Maker will help you master five essential practices of Hero Making and learn to build up leaders like Jesus did: activate gifts, help others take ownership, invest energy wisely, develop a simple scorecard for measuring your Kingdom-building progress, and more," noted the book's website.