Christian origins, record spending: 5 interesting facts about Father's Day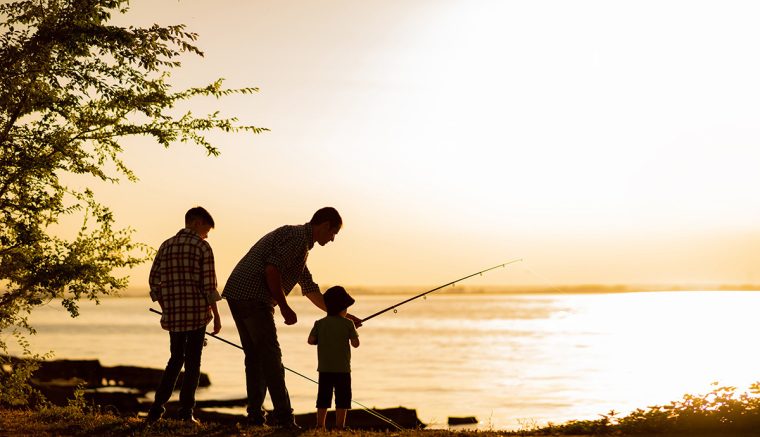 Every year on the third Sunday of June, tens of millions of people across the United States celebrate the fathers in their lives.
Even though many have spoken of a fatherlessness epidemic in modern America, the federal holiday remains widely observed, with fathers receiving many gifts from their wives and children. 
The holiday itself comes from the 20th century, starting out as a way to honor dads and advance the ideals of fatherhood, even for those without a dad in the home.
Here are five interesting facts about Father's Day. They include its Christian origins, an effort in the early 20th century to merge it with Mother's Day, and why this year just might break the record on spending for the holiday.