6 Christian Reactions to Trump-Putin Summit: 'Putin's Prison Bride' or Pursuing Peace?
4. Jack Graham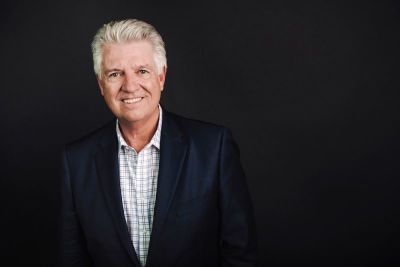 Jack Graham, pastor of Prestonwood Baptist Church in Plano, Texas, argued that Trump made the right decision in looking to strengthen peaceful ties with Russia.
"There are three kinds of leaders....Caretakers. Undertakers. Risk takers. @realDonaldTrump @POTUS is Risktaker," the megachurch pastor tweeted. 
"Thank you Mr President for seeking peace and prosperity for America and the world," he added, also linking to Trump's comments that state the political risk of pursuing peace is worth it.
Graham has in the past condemned the ongoing investigation into alleged Russian meddling in the U.S. election.
"The Russian stuff is nonsense and needs to stop," Graham tweeted in July 2017. 
"I've found the president's son in law and advisor Jared Kushner to be a gracious ally of the evangelical community and people of faith," he added at the time.