6 Reasons Some Congregations Have Frequent Attenders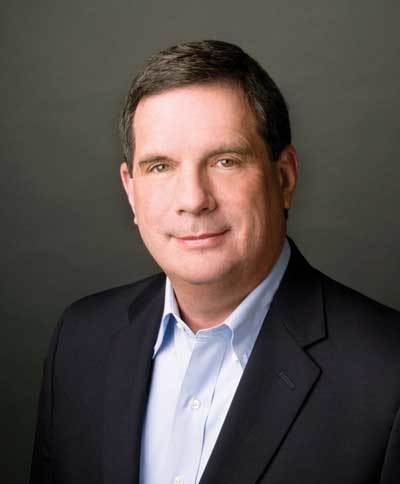 Wouldn't you love it if everyone who connected with your church showed up every week?
Some churches probably could not handle the crowd.
But most church leaders would like to have that problem.
Thanks to the excellent work of Pew Research, we now have some clear reasons why some churches have members who attend much more frequently than other churches. In other words, we have a clearer picture of what a sticky church looks like.
Pew Research began a series of studies of the behavioral patterns of church attenders and non-attenders in 2014 by interviewing more than 35,000 adults. They now have a total of four reports, one of the most massive studies of the church landscape in America ever conducted.
In my first report on this study, we want to answer the question: "What factors cause church members to attend more frequently?" Respondents could only provide one response.
Here is a summary of the six major reasons they gave:
1. The church members grew as disciples (49%). 
So here is the "shocking" news. If we intentionally lead our members to become closer followers of Christ, they will attend with greater frequency. Though the respondents answered with a variety of descriptions (became more religious, need God more, more mature, etc.) nearly half of those surveyed indicated that following Christ more closely gives them a greater desire to attend church.
2. Changes in life issues (19%). 
We know that major changes in people's lives can lead them to greater dependence on God and, thus, attendance in the church. But are we intentionally reaching out to those members who are struggling with family issues, financial issues, or grief? It's a major sticky issue.
3. Scheduling and time (10%). 
One in ten attenders will come to church more frequently if they have greater freedom in their schedules. Some churches have grasped this reality and are providing worship options, for example, for those who must work on Sundays.
4. Habit/discipline (6%). 
The responses are no longer in double digits at this point, but they are important. Someone who develops the discipline of going to church is likely to become more active. He or she makes church attendance a priority.
5. Desire for greater fellowship (4%). 
Though we cannot know the specific motivations behind a greater desire for fellowship, we can make certain our churches have ready venues to move members in that direction. A church with groups has the greatest answer to those asking questions about becoming more connected with other believers.
6. Found a congregation they liked more (3%). 
Some attendees have to make a change in churches to attend more frequently. But look at the numbers carefully. Only 3% are in this category. That means 97% of those who are attending church more frequently have probably not changed churches. Your church can be a sticky church.
The number one reason for attendance decline in churches is members attending less frequently. Thanks to Pew Research, we now know more about congregations where attendance frequency is actually increasing.
In my next article from this research, I will look at the reasons people visit churches in the first place. In the meantime, let me hear from you.
Originally posted at thomrainer.com.
Dr. Thom Rainer is president and CEO of LifeWay Christian Resources of the Southern Baptist Convention.