6 things people are doing to help during the coronavirus outbreak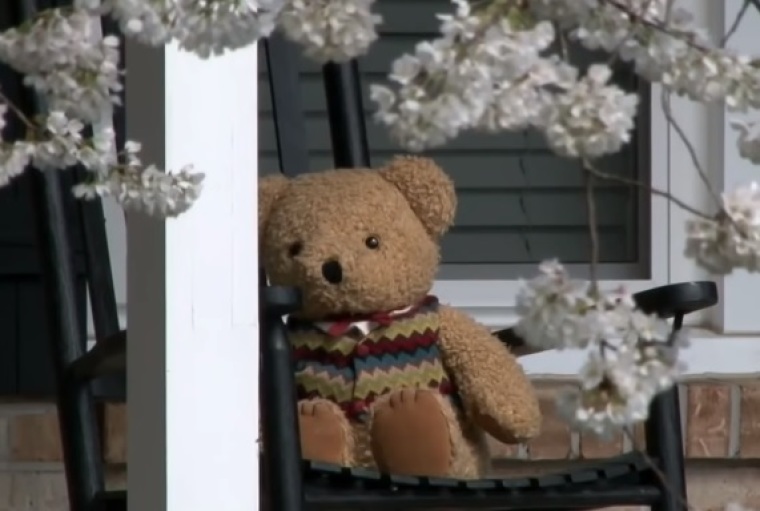 Neighbors doing their part to entertain kids stuck at home
It can be a struggle for parents to figure out how to entertain their children when their kids can't do the things they normally would such as go to the park or spend time with friends. 

But neighbors across the globe are beginning to participate in a new game taking the world by storm: "Teddy Bear Hunts." Teddy Bear Hunts is a coronavirus-friendly global scavenger hunt in which children search for stuffed teddy bears throughout their neighborhoods and beyond. 
Children are encouraged to walk the neighborhood or ride in the car with their parents (if they are too young) to search for stuffed teddy bears left in windows of neighbors' homes. The bears are often put in windows facing streets.
Children are to take photos of the bears they find and post it to a list online. 
In Allison, Iowa, three children reportedly found as many as 250 bears in their community last week. 
The activity is reportedly based on the 1989 Michael Rosen children's book "Going on a Bear Hunt."
Allison Angell, a resident of Monmouth, Maine, told WMTW that taking her kids on the teddy bear hunt was a great way to forget about the COVID-19 crisis.

"For about an hour we didn't think about anything else that was happening in the world," Angell said. "It was just about the bears. The kids sat in the backseat. My daughter kept a tally. We kept looking. … I had completely forgotten what was going on until we pulled back into the yard."

NBC News reports that there have been teddy bear sitings as far as Wales and New Zealand.