6 things people are doing to help during the coronavirus outbreak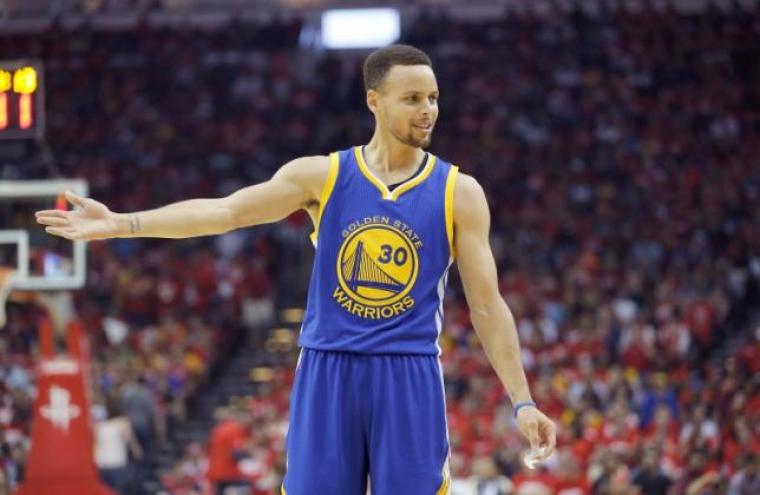 Sports stars donate signed gear for COVID-19 Fund
A group of more than 100 athletes and sports figures are donating their signed jerseys and gear as part of an attempt to raise money to support efforts to combat COVID-19.
"Athletes for COVID-19 Relief" have so far raised $88,257 through fundraiser auctions in which the proceeds go to the Center for Disaster Philanthropy's COVID-19 Response Fund. The fund was created "to support preparedness, containment, response and recovery activities for those affected and for the responders."
Unlike a typical auction where the winner is the highest bidder, anyone who donates at least $25 to a fundraiser tied to a certain piece of memorabilia will be entered into a drawing to win that prize.
NBA star Stephen Curry, a professing Christian, donated a signed jersey that has so far raised over $4,000, while golf legend Jack Nicklaus donated a signed hat and glove that so far have raised over $5,000. 
Skateboarding legend Tony Hawk donated a signed skateboard that has raised over $3,600, while 23-time Olympic gold medalist Michael Phelps donated a signed swimsuit that has so far raised over $1,300. A signed jersey from professional soccer player Rose Lavelle so far has raised over $7,500.
Other donors include gymnast Simone Biles, retired baseball star David Ortiz, retired football star Rob Gronkowski, NASCAR driver Dale Earnhardt Jr., golfer Rory McIlroy and NHL goalie Marc-Andre Fleury. Even Dallas Mavericks owner and "Shark Tank" star Mark Cuban donated a signed one-dollar bill. 
Sports commentators like ESPN's Matthew Berry and Field Yates as well as NBC Sports' Peter King are also getting in on the act by offering 30 minutes of fantasy sports consultation.