6 things people are doing to help during the coronavirus outbreak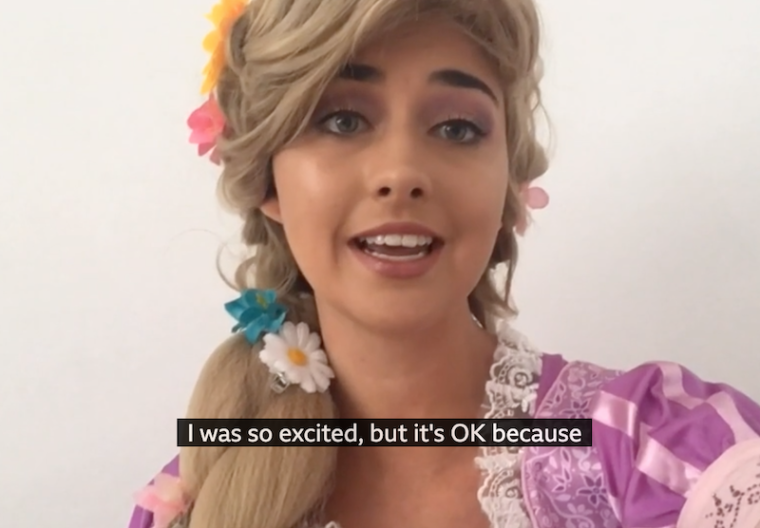 Teen creates 'princess' videos for children feeling down
Charlotte Bredael, an 18-year-old from Newcastle, England, owns a business where she dresses up like Disney princesses and attends children's birthday parties and other events. 

But since Prime Minister Boris Johnson issued stay-at-home orders last week, Bredael said she has been troubled by Facebook posts from parents whose children were upset because they had planned trips to Disney World canceled.
"I thought that if the kids weren't able to meet a princess at Disney World, it might make it a little bit better for them if they could have a video from a princess," Bredael told CNN.
Bredael told the news outlet that she has so far filmed 20 videos from her home dressed as Disney princesses. She vowed to create a video for any child upset by the coronavirus pandemic. 

"I've had messages from parents saying that it's made their kid's day, which makes my day," Bredael said.