6 things people are doing to help during the coronavirus outbreak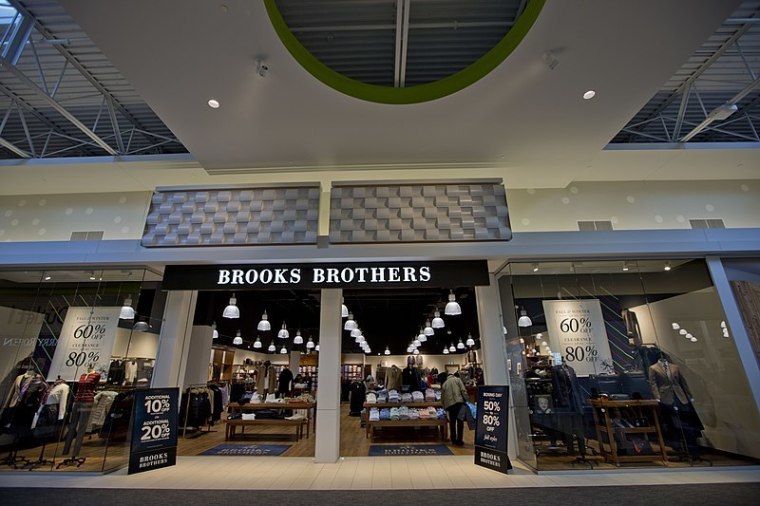 Factories halt production to make masks
As federal and local governments have competed for equipment and medical supplies, several companies from New Balance to Brooks Brothers have announced that they will have their factories start producing face masks to help stop the spread of the coronavirus. 
Brooks Brothers, a global clothing retailer, is among the latest to join the trend, announcing Monday that it's converting factories in New York, North Carolina, and Massachusetts to start producing up to 150,000 masks per day on an ongoing basis. The company will also produce hospital gowns. 
Some Christian-owned companies have also gotten in on the act. Sweet Shop USA, a company owned by Southern Baptists Michael and Angie Moss based in Texas, is also now producing face masks to help keep hospitals supplied.
"We're just delighted to be able to help in this wartime effort so to speak," Angie Moss told KTBS, adding that about 20,000 square feet of Sweet Shop USA's 80,000 square feet facility will be dedicated to producing face masks. 
She said that about 50 to 60 employees will make 40,000 masks per day.
Last Monday, a coalition of nine American apparel companies began producing face masks. The companies include Hanesbrands, Fruit of the Loom, American Giant, Los Angeles Apparel, AST Sportswear, Sanmar, America Knits, Beverly Knits and Riegel Linen.
Dr. Peter Navarro, director of the White House Office of Trade and Manufacturing Policy, worked with the coalition to help expedite the production of the masks, a press release explains.