7 Crazy Facts You Need to Know About the Harvey Weinstein Scandal
Weinstein Went to Europe in Response to Scandal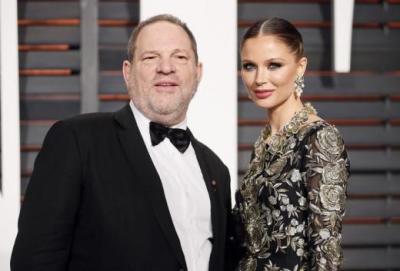 TMZ posted a story Tuesday that Harvey Weinstein has traveled to Europe, reportedly to seek professional help for sex addiction.
"We're told Harvey has decided to take the advice of the people around him and leave immediately. We're told he will enter a live-in facility and will deal both with sex and other behavioral issues," TMZ reported.
"We're told Weinstein still believes he can get help, come back and make a fresh start. As a source close to Weinstein put it, 'He wants to come back with fresh, new ideas.'"
The New York Daily News reported that a source told them that the Europe trip was more for "counseling" than "rehab," a way to get "peace" in light of the fallout.