7 Crazy Facts You Need to Know About the Harvey Weinstein Scandal
Matt Damon and Russell Crowe Allegedly Tried to Kill the Story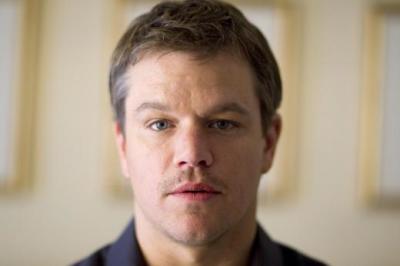 As many speculate how much various Hollywood elites knew of Weinstein's actions, a former New York Times reporter has claimed that celebrities including Matt Damon and Russell Crowe had the story killed years ago.
Sharon Waxman, founder of the Wrap, said that in 2004 she had written up a similar story, but pressure from people including Damon and Crowe made sure the story was cut.
"Waxman alleges in the Wrap that Matt Damon and Russell Crowe called her 'directly' to dispel the reports she was following about Miramax's Italian head Fabrizio Lombardo, who was allegedly hired 'to take care of Weinstein's women needs,'" noted Vulture.com.
"She says that because of their influence, and interference from Weinstein, whose company was a big advertiser in the Times, the article was edited to remove the more salacious details."
For their part, Damon and New York Times Executive Editor Dean Baquet are both on the record as disputing Waxman's claims of a cover-up.