7 Crazy Facts You Need to Know About the Harvey Weinstein Scandal
NBC Accused of Burying the Story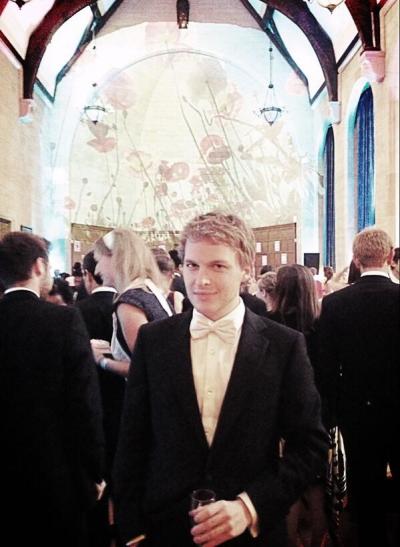 Television network NBC has also found itself accused of covering up the abuses of Weinstein, with former MSNBC host Ronan Farrow claiming his expose on Weinstein was banned from being broadcast.
"Farrow, who had his show canceled in 2015 and now has a non-exclusive relationship with NBC, was told months before publication his Weinstein scoop didn't meet NBC's standards," reported Fox News.
"Farrow then asked if he could bring it to a print outlet, and NBC agreed as long as he promised to discuss the story on 'NBC Nightly News' if it turned out to be newsworthy."
Eventually, Farrow's story was published on Oct. 10 by The New Yorker, adding more accusations of sexual misconduct.
NBC News President Noah Oppenheim said in response that he found the allegation "deeply offensive" and that they encouraged Farrow to pursue the research.
"We launched him on that story, we encouraged him to report that story. We supported him and gave him resources to report that story over many, many months," Oppenheim said.
"Like pretty much every newspaper and magazine in L.A. and New York, The New York Times up until last week, New York Magazine, The Hollywood Reporter, you name it, we were on that long list of places that chased this thing, tried to nail it, but weren't ultimately the ones who broke it."