7 Crazy Facts You Need to Know About the Harvey Weinstein Scandal
Weinstein Company Reaction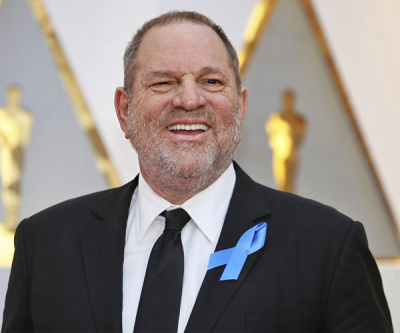 The Weinstein Company, a major Hollywood production company co-founded by Harvey Weinstein, announced Sunday that they had fired him.
In a statement, the company said that they made the decision due to "new information about misconduct by Harvey Weinstein that has emerged in the past few days."
Furthermore, Deadline Hollywood reported that the Weinstein company has removed Harvey's name from executive producer credits and is considering a name change.
"Additionally, we hear TWC brass are auditioning ad agencies today that will be tasked with finding a new name for the overall production and distribution company," Deadline Hollywood reported.
"TWC has been making calls to TV networks and producers informing them that Harvey Weinstein's name will be scrubbed from credits going forward."