7 Dead in Calif. Shooting Rampage; Suspect 22-Y-O Elliot Rodger Pledged 'Retribution' for Rejection by Females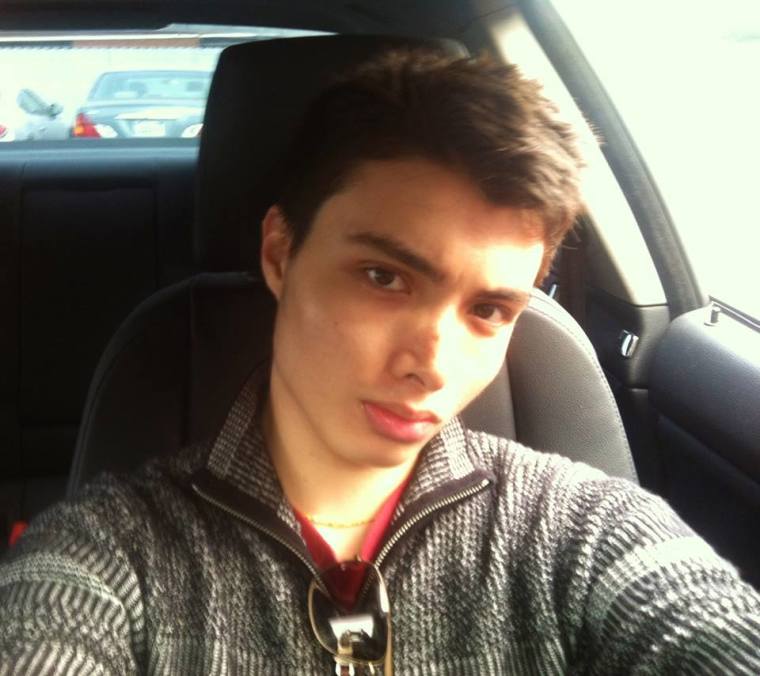 Seven people are now dead including the suspected gunman Elliot Rodger, 22, after he went on a bloody 10-minute shooting rampage in the Southern California college town of Isla Vista, which also left seven others injured.
According to The New York Times, the gunman is the son of a Hollywood director identified by CNN as Peter Rodger who directed the 2012 film "Hunger Games." He was discovered dead with a bullet in his head after his black BMW crashed. It is unclear if the bullet was self-inflicted or the result of a shootout with police in Isla Vista near the University of California, Santa Barbara.
Alan Shifman, a lawyer for the gunman's parents, said his clients expressed concern to police about a month ago over their son's YouTube videos "regarding suicide and the killing of people."
Police, according to the parents, interviewed their son and concluded he was not a threat. They found him a "perfectly polite, kind and wonderful human."
"We are experiencing the most inconceivable pain, and our hearts go out to everyone involved," Shifman noted in a statement on behalf of the Rodger family. "We offer our deepest compassion and sympathy to the families involved in this terrible tragedy."
Police did not identify Elliot Rodger by name at a news conference on Saturday, however, the license plates of the BMW which crashed at the scene of the rampage match those of a car Elliot Rodger posted on his Facebook page last December.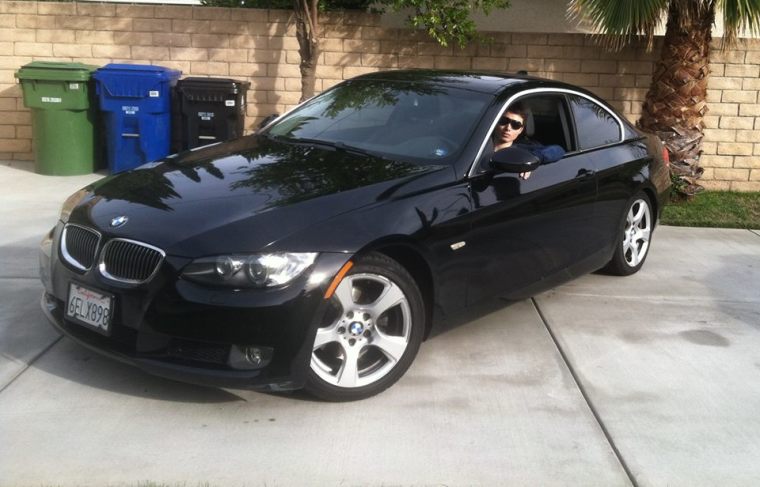 "We have obtained and are analyzing written and videotaped evidence that suggests that this atrocity was a premeditated mass murder," said Bill Brown, the Santa Barbara County sheriff.
In a YouTube video titled "Retribution," the gunman, who was a student at Santa Barbara City College, expresses his frustration over being a virgin at 22 and the constant rejection from women.
"For the last eight years of my life, ever since I hit puberty, I've been forced to endure an existence of loneliness, rejection and unfulfilled desires, all because girls have never been attracted to me," he said.
"In those years I've had to rot in loneliness. It's not fair. You girls have never been attracted to me. I don't know why you girls have never been attracted to me, but I will punish you for it."
The Times noted that most of the deaths appeared to have happened in front of IV Deli Mart on Pardall Road, a Friday night hotspot where the young Rodger stopped and shot at bystanders who were initially confused by the gunfire before they started running for cover.
"We saw a BMW driving slowly, and then in seconds it hit the accelerator — it was going 60-plus," Ian Papa, 20, a student at Santa Barbara City College told the Times. "He hit two bikes. One he barely grazed. The other was plowed down. The biker went through the windshield, and the driver took off."
"It's obviously the work of a madman," said Sheriff Brown. "There's going to be a lot more information that's going to come out that is going to give indications of how disturbed this individual was."
WATCH ELLIOT RODGER'S 'RETRIBUTION' CONFESSION BELOW: