First female VP, oldest president elect: 7 interesting things about projected 2020 election outcome
Oldest president elect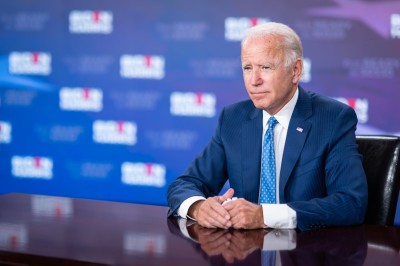 Former Vice President Joe Biden will become the oldest president elect in American history and come January, the oldest president, if the election results are certified.
Biden will turn 78 on Nov. 20. To compare, Donald Trump was 70 when he won in 2016 and Ronald Reagan was 69 when elected in 1980.
"The current oldest sitting president in U.S. history is Ronald Reagan, who was 77 when he left office in 1989 and 69 at the time of his inauguration," explained Newsweek.
Until now, Trump had the title of oldest man to assume the presidency while John F. Kennedy was the youngest when he was elected at 43.
In addition to being a reporter, Michael Gryboski has also had a novel released titled Memories of Lasting Shadows. For more information, click
here.