First female VP, oldest president elect: 7 interesting things about projected 2020 election outcome
Largest number of votes cast for a candidate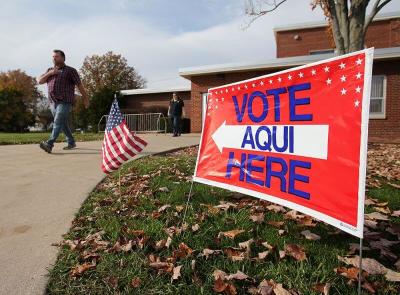 Projected winner Biden is on track to get the largest number of popular votes of any presidential candidate in U.S. history.
The previous record was made in 2008, when Democratic candidate Barack Obama garnered approximately 69.498 million votes and won the election.
According to CBS News, Biden garnered more than 74.4 million votes. President Trump also broke Obama's 2008 record this year by getting over 70 million votes as of last week.
In addition to being a reporter, Michael Gryboski has also had a novel released titled Memories of Lasting Shadows. For more information, click
here.