First female VP, oldest president elect: 7 interesting things about projected 2020 election outcome
First one-term president in the 21st century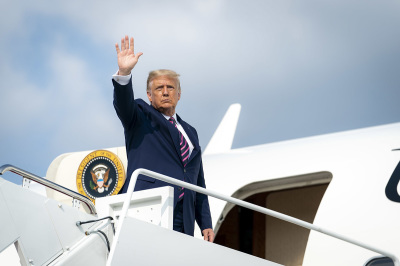 If Biden becomes the certified winner of the 2020 election, Trump will receive the dubious distinction of being the first one-term president in the 21st century.
Republican President George W. Bush won the 2000 and 2004 elections, while Democratic President Barack Obama won the 2008 and 2012 elections.
The last time a president lost reelection was Republican George Herbert Walker Bush, who lost to Democratic challenger and future two-term president Bill Clinton in 1992.
In addition to being a reporter, Michael Gryboski has also had a novel released titled Memories of Lasting Shadows. For more information, click
here.