First female VP, oldest president elect: 7 interesting things about projected 2020 election outcome
Ohio fails to predict winner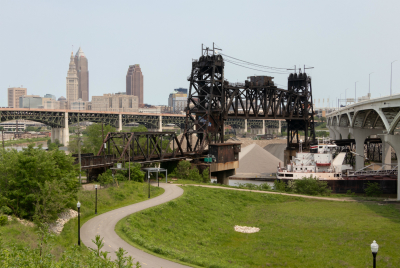 For the first time since the 1960 presidential election, the winner of Ohio may not go on to win the election, refuting the political cliché of "as Ohio goes, so goes the nation."
With 96% of precincts reporting, President Trump won Ohio with 53.4% of the vote, while Biden won 45.2% of the vote.
"You all played an essential role in this historic election win," explained David Pepper, chairman of the Ohio Democratic Party, to supporters, as reported by Cleveland's 19 News.
"Politics is a team sport, and everyone who pitched in from Ohio owns a piece of this historic victory — the day that we saved our democracy for future generations."
In addition to being a reporter, Michael Gryboski has also had a novel released titled Memories of Lasting Shadows. For more information, click
here.