7 new faith-based films coming to theaters, VOD this summer and fall
'Small Group The Movie' – Oct. 6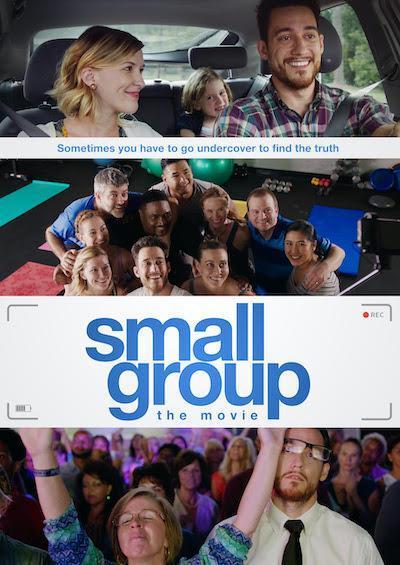 Faith-based films are often told from the perspective of those who are already believers, but filmmaker Matt Chastain thought it'd be interesting to show what goes on in church culture through the eyes of a skeptic who joins a small group.
The upcoming Christian comedy, "Small Group The Movie," is coming out Oct. 6 on Digital Rent/Buy via Amazon, iTunes, GooglePlay, Vudu, Redbox, Christian Cinema and on DVD via Amazon and other major online platforms.
According to the movie's description, "R. Scott Cooper is hired to make a film about the dwindling influence of Christianity. But to his surprise, the producer asks Scott to secretly infiltrate a small group and make a cheap hit piece. Already having moved his family to Athens, Georgia, he's forced to move forward but discovers much more than he set out to do."
Chastain based the film off his own experience in a church small group. 
"In 2014, my wife and I had joined a small group at our church. The whole experience just felt so much more real and genuine and interactive than other church experiences I'd had," the filmmaker told The Christian Post in a previous interview. "It was early on, maybe in the second meeting, when I was kind of given the idea: this is a story that needs to be told! Somebody oughta make a movie called 'Small Group'! Being too dumb to know what an undertaking it would actually be to do it right, I decided to write a screenplay and make a movie!"