7 new faith-based films coming to theaters, VOD this summer and fall
'The Farmer and The Belle' – Nov. 17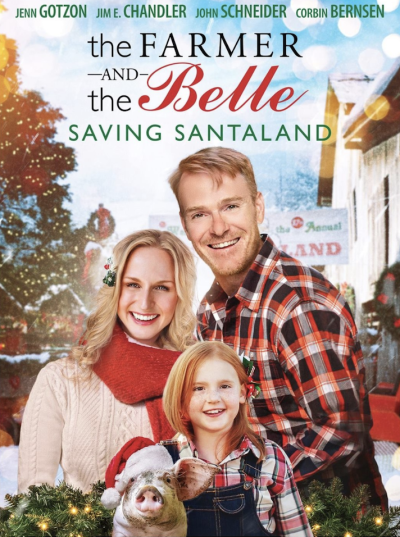 Last on the list is the Christmas film "The Farmer and The Belle: Saving Santaland." The Christian film will be released on DVD on Nov. 17.
Inspired by a true story, the movie stars Jenn Gotzon ("Frost/Nixon"), Jim E. Chandler ("Drop Dead Diva"), and John Schneider. Others joining them on screen are Corbin Bernsen, radio personality Delilah, singer Beckah Shae, Henry Cho and others.
"When a NYC model spends the holidays in a small town, she falls in love with her childhood pen pal, a pig farmer, and helps save his hometown's Santaland," says the synopsis of the movie. 
Directed by Wes Llewellyn, "The Farmer and The Belle" will inspire viewers to "discover inner beauty through a Biblical pathway," according to the movie's description.