7 Quotes on Preaching Made by Pastor H.B. Charles During the Cutting It Straight Conference
Al Mohler, Bryan Carter, Bryan Loritts Among Speakers at Expository Preaching Conference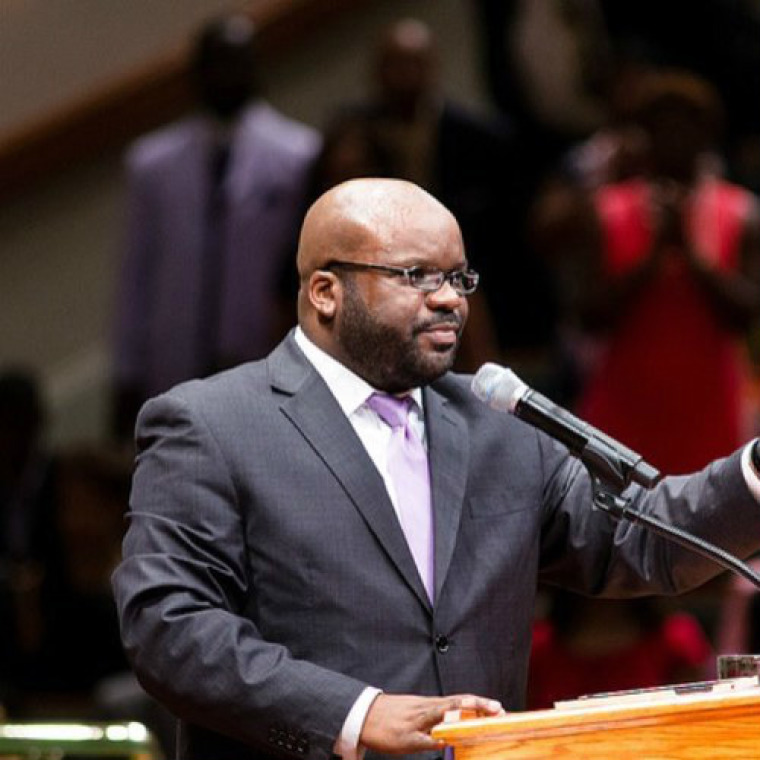 H.B. Charles Jr., pastor of Shiloh Metropolitan Baptist Church in Jacksonville, Fla., hosted a conference on expository preaching this week with such speakers as Al Mohler, Bryan Carter, Bryan Loritts and several others. Those in attendance and tweeting during the event revealed that much was being said, albeit in 140 characters, about the nature of sound preaching.
Charles, whose remarks were quoted in the tweets, hosted the Cutting It Straight Expository Preaching Conference at his Jacksonville church, with a live stream made available for those unable to attend in person.
The Florida megachurch pastor cites 2 Timothy 2:15 in the Bible's demand for accurate preaching:
"This is the central work of the Christian minister, for which we must give account to the Lord. The ministry that pleases God must have an unwavering commitment to the faithful exposition of the word of truth."
The goal of Cutting It Straight, therefore, is "to train, model, and promote expository preaching."
The conference runs from Sept. 24-26. The live stream can be found here: http://cutstraight.org/live/
Below are seven quotes tweeted by attendees Wednesday, at the start of the conference: