7 Shocking Facts Americans Learned About Planned Parenthood in 2017
5. Pizza parties and paid time off for meeting abortion quotas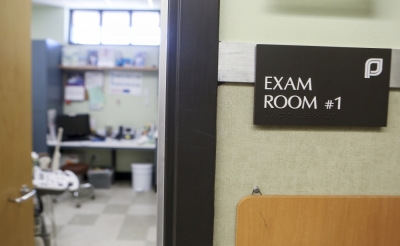 The mantra for many supporters of abortion rights for many years was an expressed desire to make abortion "safe, legal, and rare."
However, many people still believe that Planned Parenthood office practices were purposefully designed to increase abortions, a Live Action investigation found.
Earlier this year, Live Action interviewed former Planned Parenthood staffers who could no longer believe in the mission of the abortion group in light of how they were promised rewards for meeting designated quotas of abortion referrals.
"Every center had a goal for how many abortions were done and centers that didn't do abortions, like mine, that were family planning clinics, had a goal for the number of abortion referrals," said Sue Thayer, a former Iowa affiliate manager, as CP reported in February.
"It was on this big grid and if we hit our goal, our line was green. If we were 5 percent under, it was yellow. If we were 10 percent under, it was red," Thayer explained. "That's when we had a corrective action plan — why we didn't hit the goal, what we were going to do different next time. So we were really very goal oriented."
She added that her clinic and others would receive prizes like pizza parties or lunches with Planned Parenthood "upper management" officials to incentivize employees to do everything they could to help the clinic meet its abortion "goal."