7-Year-Old With a Beautiful Voice Sings 'What Child Is This'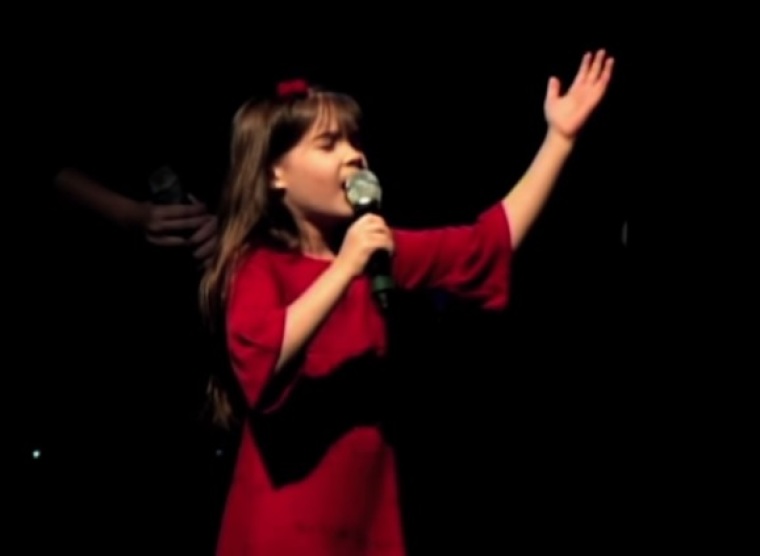 Kaitlyn Maher is 7 years old and putting big smiles on the faces of all those who listen. On Christmas Eve at her church's holiday service she sung "What Child Is This." Listen as she catches the ear of all those in the crowd.
This little girl's beautiful voice really serenades the audience listening. It's a beautiful thing to see God's young angel praising His name in front of others. Get ready to be wowed by this girl's performance and be sure to SHARE this with all those you love for the holiday.
Listen to this powerful performance below: