8 notable women in Christian history
Lottie Moon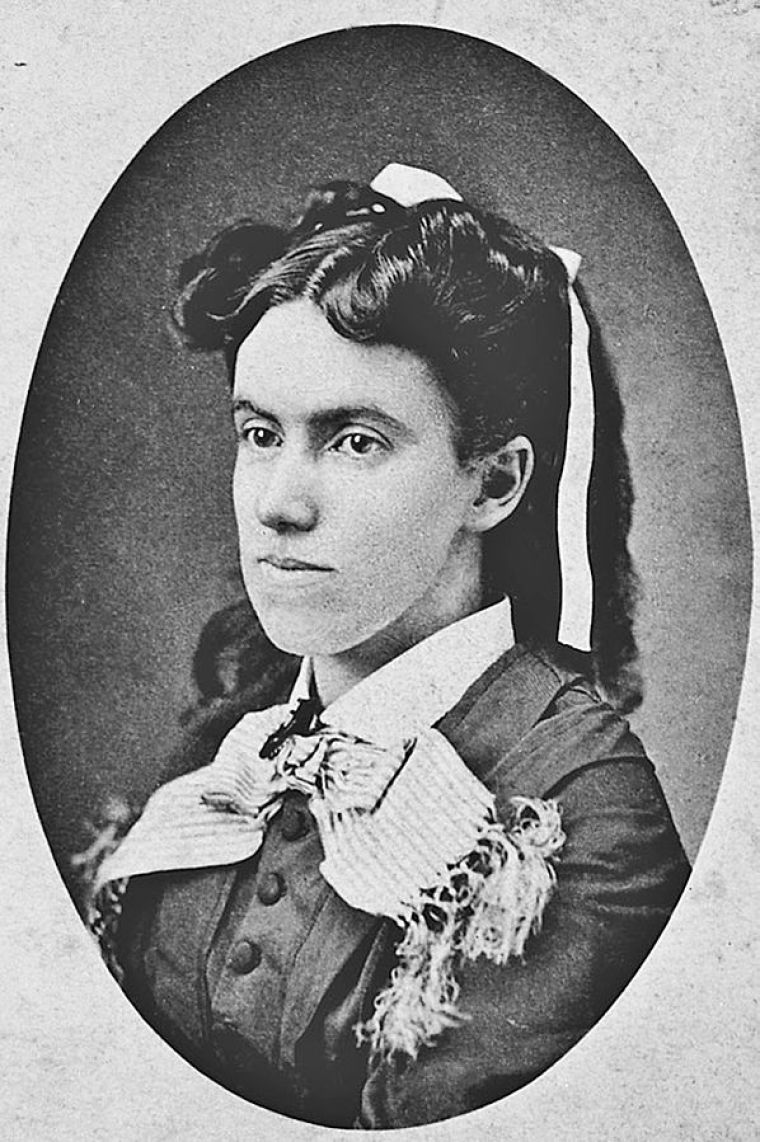 A native of Virginia and standing only 4 feet, 3 inches tall, Lottie Moon was a notable Baptist evangelist who, starting in 1873, served nearly four decades years as a missionary in China.
Moon is credited with having influenced the ways in which overseas mission work is done by the International Mission Board of the Southern Baptist Convention.
"She's been a hero to many for her willingness to leave relative comfort, social position, and a loving family behind in the United States to go to a life of discomfort and perpetual struggle," noted the blog Ethics and Culture in 2015.
"Her faithful letter writing to raise funds for all Baptist missionaries led to her becoming the namesake of the Southern Baptist Convention's annual Christmas Offering. Because of her faithfulness, her name has become a rallying point for Southern Baptist Missions."