8-Year-Old Diagnosed With Cancer Will Inspire You and Make You Smile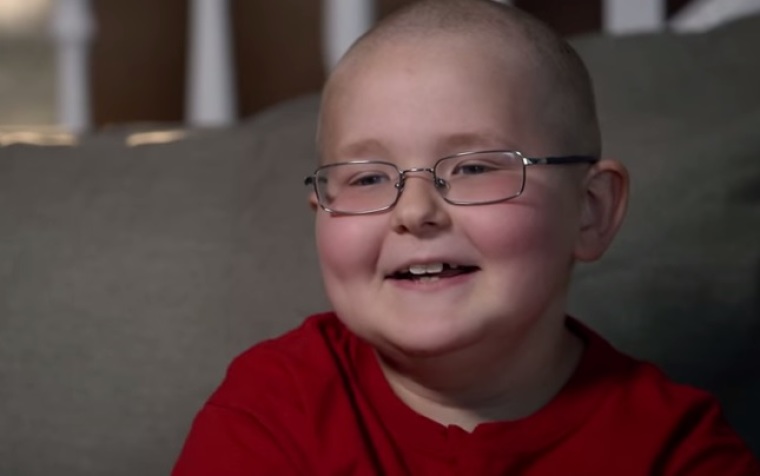 This 8-year-old named Tyler West, was diagnosed with a rare form of cancer. The family feared for him being diagnosed this young. When he first realized he was not feeling well, he still did something to put a smile on the faces of his loved ones. This boy's fighting spirit will inspire you.
No matter what the case was, Tyler always did something to make the people around him happy. When he gets taken into the hospital he meets a doctor, who helps him and also becomes his best friend. God is working miracles in Tyler's life, and Tyler is working miracles in people's life with his heart. He loves to play video games and came up with a brilliant idea while playing. He wants to build the hospital he stays at in the game "Minecraft." Every time someone visits it, they can donate real money.
Thank you Tyler for being so joyous and happy, even in the most important traumatic times. Always smiling and always wanting to be himself. Never letting a bump in life get in his way, and always fighting to be better!
Watch Tyler's inspirational story below: