A Group Of Adults and Children Were Asked to Answer One Important Question – This Message is Powerful!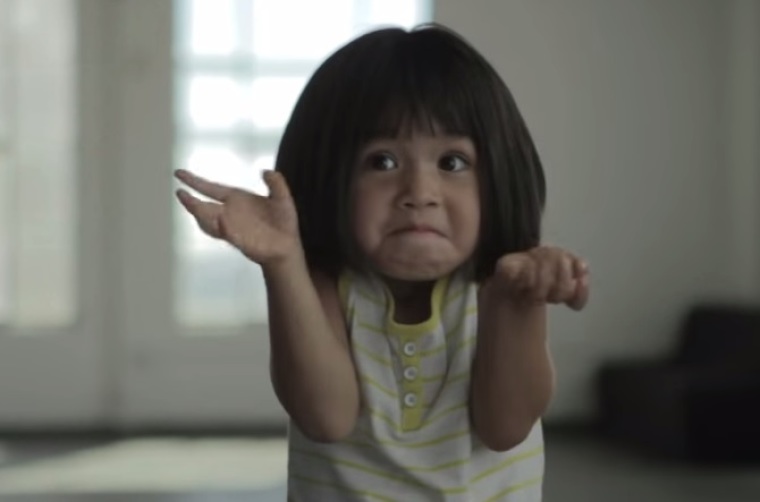 The Jubilee Project is a nonprofit organization whose purpose is to inspire and encourage others in the world. In this presentation of "Comfortable," they ask 50 adults and children what they would change about their bodies if they had the opportunity. Their responses will shock you!
People always tend to feel uncomfortable with the way they look, even if others think they are absolutely beautiful. We always tend to find a flaws in our appearance. The responses people give in this video will certainly shed light on how people view themselves. But, when the children are asked, it is a whole different story. They all seem to be happy and just want to do something awesome, like become a superhero! What if we all thought like this?
It is important to love ourselves and the way we look. It shows confidence in ourselves and allows us to love others even more.
Check out this project below: