A New Chapter for Religious Freedom in the Military?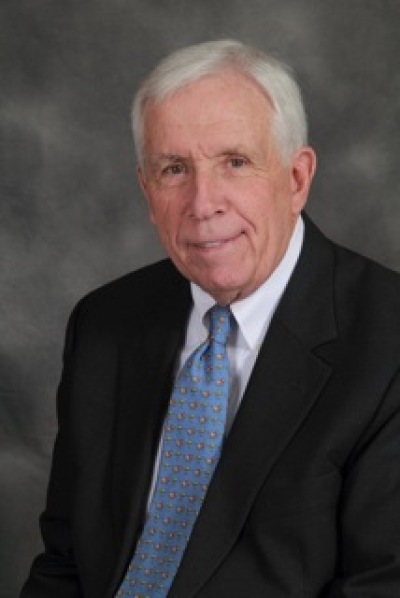 In a landmark ruling for religious freedom in the United States, a federal district court for the District of Columbia ruled Monday that the United States Army must allow a Sikh college student to his college's ROTC unit without having to cut his hair, shave his beard or take off his turban. It marks the first time that a federal court has ruled that the Religious Freedom Restoration Act (RFRA), passed in 1993, applies to the United States military and the personnel serving therein.
This is a victory for the student, Iknoor Singh, as well as all those currently serving, whether they be Sikh, Muslim, Christian, Jewish or any other profession of belief, as it shows that they do not have to leave their human rights behind when they put on their uniform.
The 49-page ruling says, quite plainly, that "RFRA's strict scrutiny applies to the Army." What this ruling means is that where the law says that the government "shall not substantially burden a person's exercise of religion, even if the burden results from a rule of general applicability" the military must also use the RFRA's framework in deciding upon whether or not someone's expression of religion can be burdened based on sincerity of belief and if the burden is "in furtherance of a compelling governmental interest" and "the least restrictive means" of forwarding that interest.
This ruling comes not a moment too soon for beleaguered officers and enlisted personnel who have been singled out and have had their careers jeopardized and for other groups who have not previously been able to conform to military appearance standards due to their religious convictions.
This March, Navy Chaplain Wes Modder was denied a religious accommodation in order to continue counseling fellow sailors in line with his faith. LCDR Modder joined the Marine Corps as an enlisted man 30 years ago and was commissioned as a chaplain in the United States Navy in 2000. He counseled and served his fellow sailors and marines for over a decade on issues crucial to spiritual wellbeing and human flourishing before a cultural shift hostile to his religious views threw the fate of his decades-long career of service into question. He isn't alone.
This past December, an Army Chaplain was disciplined for quoting from the Bible during a suicide prevention meeting. Chaplain Joseph Lawhorn was given a letter of concern accusing him of forcing his beliefs on those in attendance. One group accused him of "forc[ing] his personal religious beliefs on a captive military audience." The chaplain has since come out as saying that he was trying to explain, "there are a myriad of ways of dealing with depression." Where one may see a case of captive proselytization, others will see a chaplain trying to offer the best assistance and guidance that he saw fit to those for whom he was responsible.
With the precedent set by this most recent decision, both chaplains may be able to continue to do their jobs in line with the tenets of their faith.
In addition, several other groups may now be open to religious accommodation in the Armed Forces. This decision could allow for religious Jews to serve in uniform while still keeping their covenants under Torah law. Female Muslims may soon be able to serve their country without having to violate their conscience or neglect their free expression and exercise of their faith.
Mr. Singh is simply a patriotic young man who wants to serve his country. But, as a person of faith, he needed this accommodation to continue to serve his God at the same time. Several others have sought the same protection and have been denied. A country whose Bill of Rights promises freedom of belief and expression as its first freedom, should not prohibit or endanger a career service in her military because of deeply held beliefs that predate it. We have for a very long time rightly understood this in the case of religiously and conscientiously-motivated pacifism in the case of conscription, and now we must realize this as it applies to service itself
It is hard to say now, without speculating, whether the same legal precedent will be applied to these specific cases, or even what the application will look like, but one thing is for certain. In this case, the victory belongs not only to Mr. Singh, his attorneys, and the Sikh community, but to people of faith and conscience serving this country all over the world. This should serve to remind us that the standard for religious freedom and the constitutionality of an action cannot be judged by the shifting winds public opinion, but by the understanding that "certain inalienable rights" are just that. Inalienable.