A Quarter of Non-Religious People in Britain Say They Still Pray
One of every four people in Britain who adhere to no religion admitted that they still pray.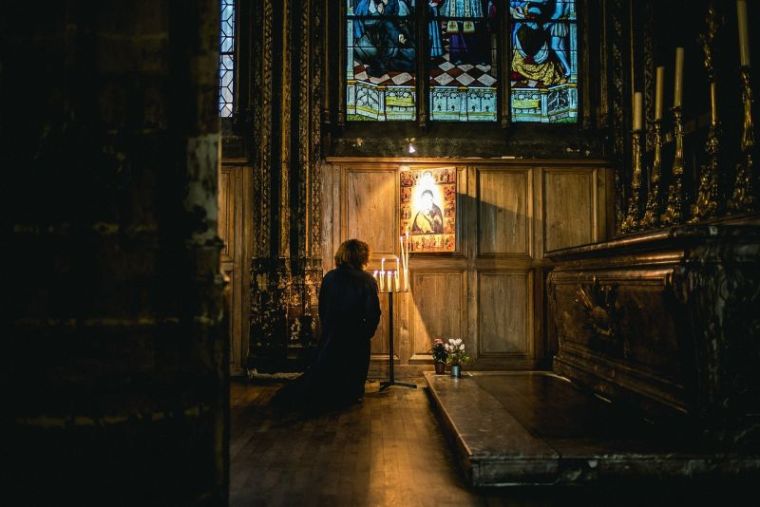 A survey made by the Benedict XVI Centre for Religion at St. Mary's University in Twickenham, London has found out that while almost half of the British population claimed to have no religion, a quarter of this number acknowledged that prayer is still very much a part of their lives.
Stephen Bullivant, director of the Benedict XVI Centre and the study's author, said the research is one of the most comprehensive they have made of the "No religion" demographic in the British territories.
"Those identifying with 'no religion' make up almost half of the population of Great Britain and this is the first detailed profile we have of this hugely significant group," the professor told Catholic Herald.
He added that while the number has ballooned to almost half of the population, it has nevertheless plateaued.
"Equally interesting, however, is the fact that in recent years – since 2009 – 'No religion' has stopped growing as a share of the population," Bullivant said. "It's by no means in decline, of course, but we're no longer seeing year-on-year increases."
According to the report, those with no religion have been Britain's largest population for the past two decades. As early as 1993, more people claimed to have no religion over Anglicans, and the trend has continued since.
The research also discovered that more men tend to have no religion than women, but only with a small difference: 55 percent of those who claimed to have no religious adherence are men while the remaining 45 percent are women.
Of those who said they have no religion, 25 percent still go to church on certain occasions to pray. Less than 1 percent of the quarter claimed to attend religious services at least once a week, while 2 percent admitted going to church services at least once a month.
Eight percent of those who have no religion still attend services to pray on special holy days. While the data did not specify which "holy days" these people attend to, the study assumed these celebrations to be either Christmas or Easter, two events that are of high importance in the Christian faith.
Meanwhile, 15 percent of those who still go to religious services admitted that they attend church "less often" than the holy days celebrated.