A Scientist's Right to Believe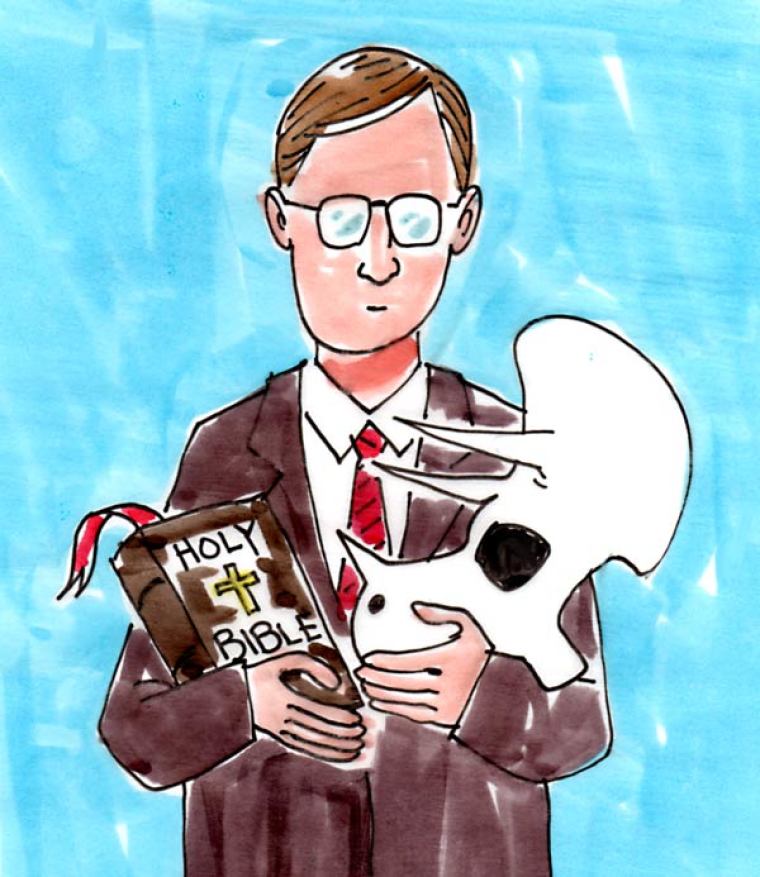 A scientist has filed a lawsuit against the California State University, Northridge saying he was terminated from his job due to his religious views after he discovered soft tissue on a triceratops fossil which supported his creationist view.
Mark Armitage, a former scientist at CSUN in Los Angeles, was terminated after he discovered supposedly the largest triceratops horn ever unearthed at the Hell Creek Formation excavation site in Montana, according to attorney Brad Dacus of Pacific Justice Institute, who's filed the lawsuit.
"Since some creationists, like [Armitage], believe that the triceratops bones are only 4,000 years old at most, [Armitage's] work vindicated his view that these dinosaurs roamed the planet relatively recently," states the complaint filed against the CSUN board of trustees in Los Angeles Superior Court, according to CBS News.
Read more at http://www.christianpost.com/news/scientist-sues-calif-university-for-firing-him-after-his-dinosaur-discovery-supported-creationism-123906/