A Video Reminding Us That You Can't Spell Christmas Without CHRIST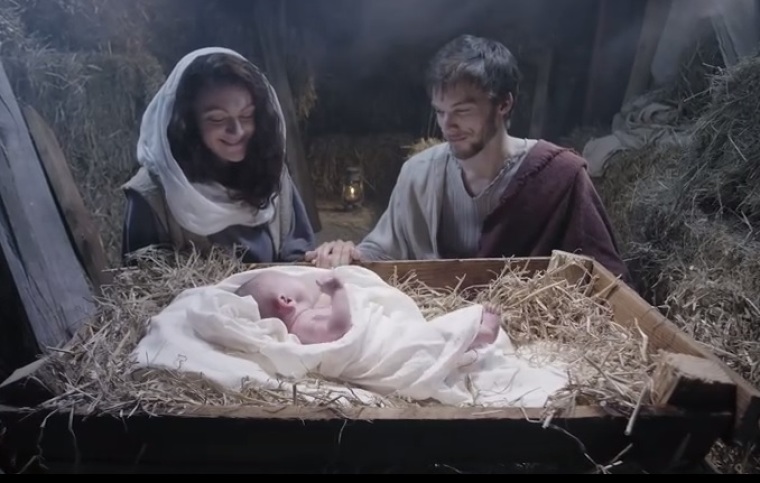 The holidays can be a very busy time of the year. Between the shopping, holiday parties, meeting family, traveling, shopping. Sometimes the true meaning of Christmas even gets lost in the mix.
It is important for us as Christians to remember the reason why we celebrate this special day. Always stay focused on Christ. You will see in this short film what the true meaning of Christmas is. It's a beautiful illustration of Jesus being born in a manger that demonstrates the TRUE meaning of Christmas and celebration.
Watch this inspirational Christmas video below and be sure to SHARE with all: