4 Anti-Abortion Priorities for the New Congress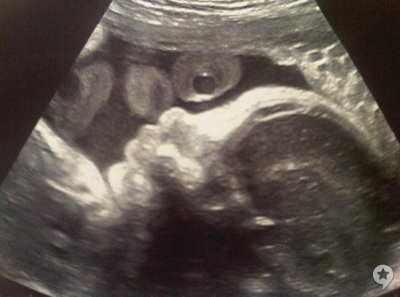 Pro-life activists are expecting the new Congress to prioritize policies in the upcoming legislative session that will increase protections for the unborn, particularly since Republicans now hold both houses of Congress and the White House.
Advocates for the unborn are especially buoyed because incoming president Donald Trump expresses pro-life views and is picking demonstrably pro-life people for key posts in his Cabinet such as Congressman Tom Price for HHS Secretary and Senator Jeff Sessions to serve as Attorney General.
Yet for any legal momentum to be gained on the issues, significant legislative efforts will have to take place. While some regard Donald Trump's pro-life credentials as dubious, insofar as he has no concrete track record on the issue and has previously said that he was pro-choice, pro-life advocates are making the most of what looks to be a favorable season to get several important laws passed.
Here are 4 pro-life priorities the 115th Congress and the incoming Trump administration are set to consider.