Abortion Lobby Pleased With Exclusion of Unborn Children From Tax Bill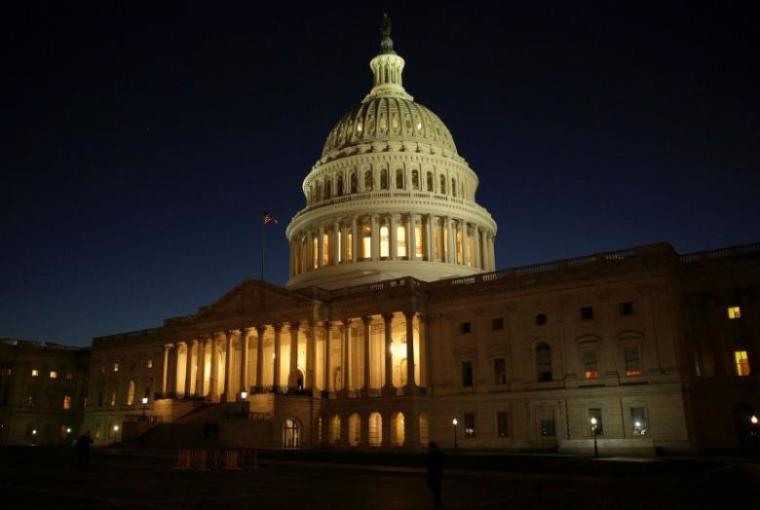 Pro-choice activists expressed approval at the Senate's rejection of an amendment to the Child Tax Credit that would have included unborn children in the measure.
The Republican-controlled Senate rejected a provision that would have allowed for tax breaks for pregnant women, citing what is known as the Byrd Rule.
NARAL Pro-Choice America President Ilyse Hogue released a statement Saturday in which she expressed support for the decision.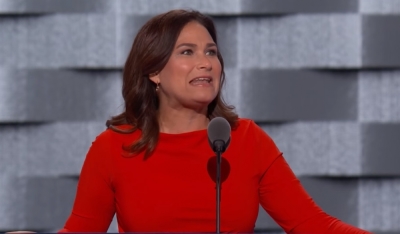 "Using the tax bill to assert an ideological definition of when life begins is so out of bounds that we're pleased that the Parliamentarian ruled it out of order," stated Hogue.
"That said ... we have every reason to expect they'll try to do it again, and when they do NARAL members will be ready to fight this again."
Hogue also stated that she still opposes the tax bill overall, labeling it "a Trojan Horse for a grab bag of unpopular agenda items that the GOP has failed to pass in other, more legitimate ways."
Last week, Senator Steve Daines of Montana introduced a measure for the Child Tax Credit that would allow mothers to get the tax break before their children are born.
The move got the approval of many pro-life groups. Susan B. Anthony List president Marjorie Dannenfelser called the proposed measure "a significant pro-life win for families preparing for their baby's birth."
"We often hear from pro-abortion advocates that many women choose abortion because they don't have the resources to care for a newborn," stated Dannenfelser, as quoted by Life Site News.
"By expanding the Child Tax Credit to cover unborn children, families will receive a double credit in their first year after the baby is born — giving them greater ability to pay for costly hospital bills, diapers, clothes, formula, and lost wages due to time off after delivery."
Julia Lawless, a spokeswoman for Senate Finance Chairman Orrin Hatch, told Bloomberg in an article published Monday that the measure failed to get into the final Senate bill because of something called the "Byrd Rule."
"Lawless said the language was deemed incompatible with the so-called Byrd Rule, which prohibits changes that aren't directly related to taxes and spending under the process that Senate leaders are using to pass their tax bill," noted Bloomberg.
"The fact the measure was found to have run afoul of Senate rules suggests it won't be included in the tax package that the House and Senate must settle on before a final bill — should it pass both chambers again — is sent to President Donald Trump for enactment."