Abortionist Warren Hern admits to performing late-term abortions on healthy babies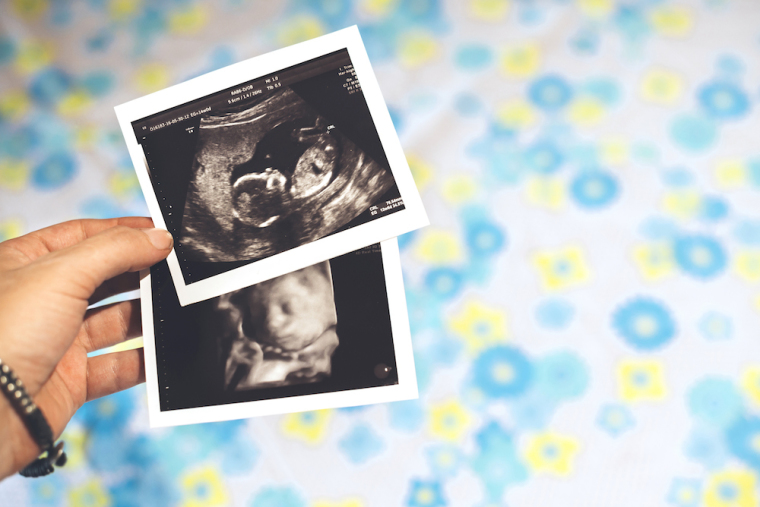 Colorado abortionist Warren Hern recently explained why he performs late-term abortions despite being tormented by nightmares and suffering "psychological stress" from seeing the bloodied remains of mutilated babies. 
In an interview with The Atlantic, abortionist Warren Hern, who operates the Boulder Abortion Clinic and insists that a baby is just a fetus until it's "born alive," said he's seen a 50% increase in women seeking abortions at his clinic since the U.S. Supreme Court overturned Roe v. Wade last June.
While some states have recently banned abortions in most or nearly all circumstances, Colorado allows it through all three trimesters of pregnancy up to birth. 
Hern expressed irritation when asked if he would perform an abortion on a woman who is 30 weeks pregnant with no health issues, arguing that "[e]very pregnancy is a health issue," insisting that there is "a certifiable risk of death from being pregnant, period." 
Hern, who started performing abortions in 1972 at age 34, asserted that a baby's viability is determined by whether a woman wants the pregnancy and not by gestational age, labeling the people who advocate against abortion outside his clinic as "fascists." 
An April 2022 study authored by abortion advocate Katrina Kimport titled, "Is third-trimester abortion exceptional? Two pathways to abortion after 24 weeks of pregnancy in the United States," profiled women who had abortions at 24 weeks gestation or later.
Kimport found that, according to data, "most women seeking later terminations are not doing so for reasons of fetal anomaly or life endangerment."
Additionally, Hern said he had performed two sex-selective abortions: once for a woman who did not want a baby girl and another for a woman who did not want a baby boy. 
The Atlantic noted that even people within Hern's line of work have some uncertainties about him, citing his reportedly out of date methods and age, with one anonymous physician quoted in the article asserting that it's "problematic" for an 84-year-old man to commit abortions.
"If people don't agree with me, I don't really care," Hern said in his own defense. 
The late-term abortionist said he's working with two other abortionists he hopes will one day take over the clinic. However, Hern added that it's challenging to find people willing to perform this type of work.
Hern also told The Atlantic that while there were times when he suffered from bad dreams and struggled to process his feelings about seeing a dead baby, he pushed those emotions away, telling himself that the "psychological stress of the work was the necessary cost of helping patients."
Eventually, the abortionist said he learned to manage his stress, no longer needing to take time to compose himself after an abortion, and his bad dreams disappeared. 
Lila Rose, founder and president of the pro-life group Live Action, responded to the article in a Monday tweet, simply writing the word "Heinous" in reference to Hern's willingness to commit abortions for any reason. 
David Daleiden of the pro-life group Center for Medical Progress posted a tweet quoting a poem written by Hern titled "Complicity," which reads in part: "I have resigned myself to temporary complicity with evil in order to accomplish certain strategic things for people whose suffering is more important than my need to maintain moral purity."
"My hope for every conflicted abortion provider is that the same element of Love that leads them to value the suffering of people, will lead them to cease maintaining the dogmas of child killing," Daleiden wrote after quoting Hern. 
The Atlantic story comes not long after LeRoy Carhart, another abortionist who performed late-term abortions past the point when a baby can survive outside of the womb, died at the age of 81 late last month. 
Missy Martinez-Stone, CEO of Reprotection, an organization that investigates and works to shut down dangerous abortion facilities, told The Christian Post in a statement published earlier this month that Carhart's death was not a "victory" and that pro-lifers should extend compassion to Carhart's loved ones and allow them space to grieve. 
"The fact that Carhart has passed away doesn't mean that we don't continue to seek justice for the women who were harmed at his facilities," Martinez-Stone told CP at the time. "Our efforts to safeguard women from harmful abortion industry practices will continue."