Actor Hill Harper Says God Told Him to Adopt a Child, Now Calls Son His 'Biggest Blessing'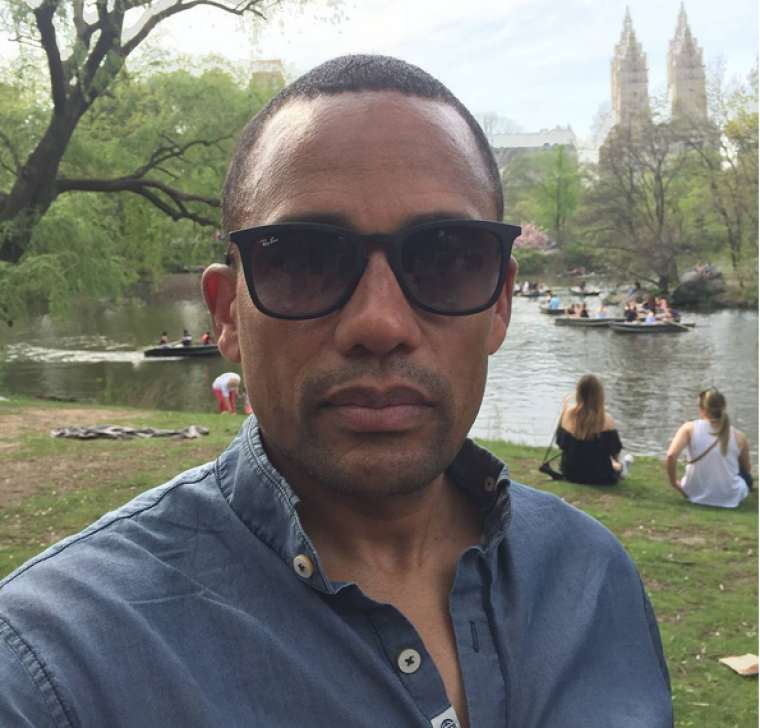 Hill Harper thought he would be married before having children, but the Christian actor believes God recently told him to adopt a son.
This week, the actor who's gearing up to star in the film "An Interview With God," spoke to People magazine about becoming a father to an 18-month-old baby boy he recently adopted and named Pierce Hill Harper. The 51-year-old actor and best-selling author said he initially only planned to have a child after marriage.
However, things changed when a friend convinced him to consider adoption. Looking back, Harper believes God told him to pursue adoption.
"For years, I always wanted to be a parent. I thought, you know, you get married, you have kids," Harper told People. "I really felt like it was God telling me to do it and I'm so glad that He chose me, and [Pierce's mom]."
When he decided to look into adoption, Harper contacted an adoption attorney who directed him toward a woman who was looking for adoptive parents. Although the initial thought of adoption scared him, Harper said becoming a father was the best decision of his life.
"I was so scared I think because it was such a huge decision. But looking back now, all the fears I had were ridiculously small compared to the joy of having him in my life and having the opportunity to be a father," he told People. "[Adopting Pierce] was the greatest decision I've ever made and I've never been happier."
In an interview with "Good Morning America" on Friday, Harper also spoke about the blessing of fatherhood.
"It's the biggest blessing of my life," Harper said. "The biggest role, and certainly the biggest blessing."
Aside from acting in films like "All Eyez on Me" and hit television shows like "Homeland," Harper visits various churches and faith-based conferences throughout the country as a motivational speaker. Last year, the Harvard Law School alum who has authored books like Letters to an Incarcerated Brother: Encouragement, Hope, and Healing for Inmates and Their Loved Ones, served as a keynote speaker for Bishop T.D. Jakes' Texas Offender Reentry Initiative graduation ceremony.
The program created by Jakes has given thousands of ex-convicts the tools to become better integrated into society. As the keynote speaker trying to motivate graduates of Jakes' initiative known by the acronym T.O.R.I, Harper urged those graduating from the program to put God first.
"I will not allow fear to stop me from making the choices that I know I can make. Instead, I will act with my heart, with courage, with energy, with a plan," Hill told the audience to repeat. "Put God first. I will win in my life and in so doing, give others permission to win as well!"