Adrienne Houghton Thanking God She and Naturi Naughton Resolved 3LW Drama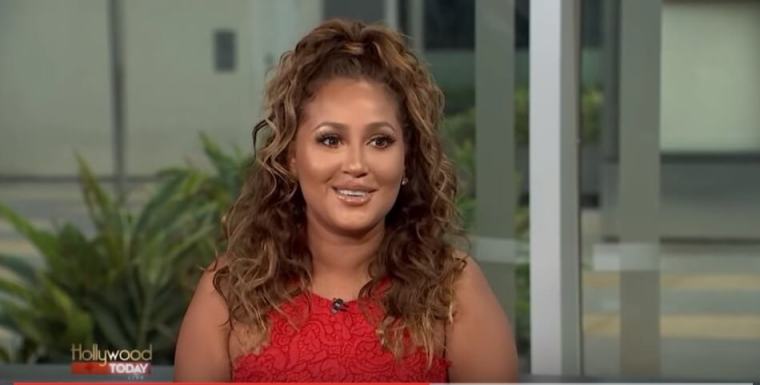 Adrienne Houghton says she is grateful to God for the opportunity to mend her public feud with her former 3LW group member, "Power" actress Naturi Naughton.
Houghton, a co-host on "The Real" welcomed Naughton to her daytime talk show Thursday where she spoke about apologizing to her fellow actress and former bandmate for their rift that caused the latter to leave the group.
"I thank God for the time that I got to actually talk to you a few years back, we had seen each other at an Us Weekly party ...," Houghton told Naughton. "We sat down and we talked everything out and I was able to apologize to you. If ever, you know, there was a lot that went on in that time that now looking back it's like we were so young and it was crazy."
The talk show host went on to let her peer know, "I genuinely from the bottom of my heart never meant any harm towards you."
Houghton admitted that her fears caused her to do some things she was not proud of at the time.
"I think looking back, a lot of that was fear," she revealed. "There was so much fear put in us and just all around ..."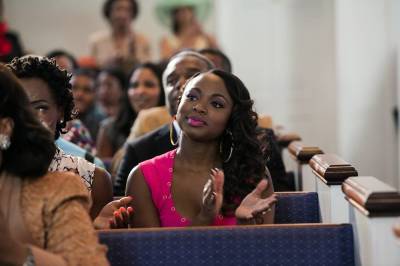 Naughton was forgiving of her former group member, and also thanked God that she was able to survive the tough time in her life and career.
"It was crazy [because] when you know, going through what I went through with the group, it wasn't easy. And everything with being a teenager and being criticized, I went through a time, where I didn't really think I could make it," she said. "I appreciate your apology because it's just humility. At the end of the day, we have to love and support each other."
Naughton, now pregnant, previously spoke to MTV about her issues with the group that led to her leaving.
"There was an argument between me and Michelle [Williams]. And Kiely and Adrienne are cursing me out, and before I know it, Kiely throws her plate of food all in my face — mashed potatoes, macaroni all in my hair, down my clothes, messing up my [hair]do," Naughton told MTV in 2002. "Nobody has the right to hit me. That's not what I'm here for, ... to be physically abused."
Although Naughton once struggled to get her career off of the ground after leaving 3LW, she previously told The Christian Post that her faith has helped her transition into a flourishing acting career.
"I definitely know my faith and where I come from has helped me to transition from being a singer to an actress and also to be able to fight for these challenging roles," Naughton told CP. "My faith gives me a belief in myself that I can do all things through Christ who strengthens me."