Adult Film Star Ron Jeremy to Face Pastor Craig Gross in 'The Great Porn Debate'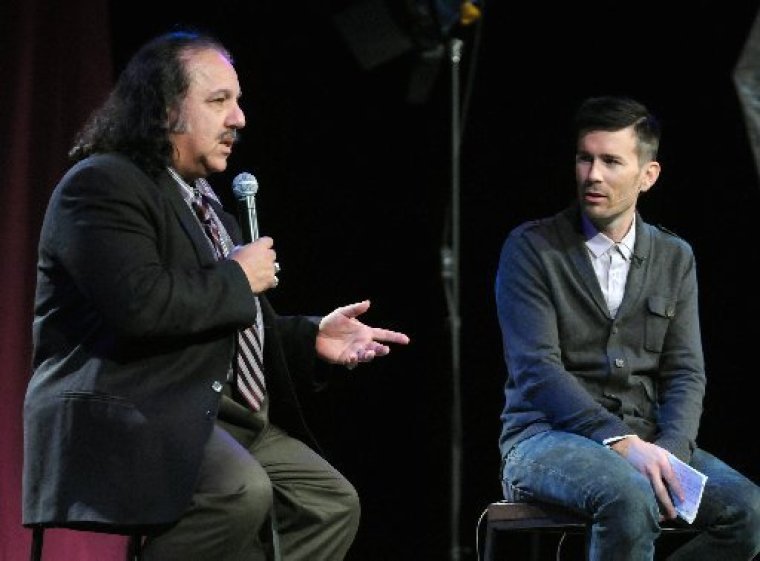 Editor's Note: Warning, some explicit sexual language is in the following article.
Famous male porn star Ron Jeremy is set to debate Christian pastor Craig Gross of XXXChurch on the dangers of pornography later this month in central New York.
According to the Albany Times Union, the two will face off in the "The Great Porn Debate" on Sept. 27 at the Proctors GE Theater in Schenectady, New York, which is about 25 minutes northwest of the state's capital of Albany.
The 63-year-old Jeremy, who has acted in over 2,000 adult films, directed over 285 adult films and is highly recognizable by his long dark hair and mustache, has debated Gross in the past on college campuses around the country.
While Jeremy predictably argues in favor of pornography, Gross, the founding pastor of XXXChurch, warns about the addiction and health problems that pornography cause.
The event at the Proctors GE Theater is sponsored by the CityReach Church, which has held its Sunday services in the the theater since its founding last year.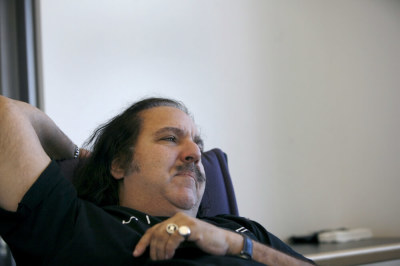 "They wanted to present this discussion and they're doing it on their dime, so we'll support that," Michael Eck, a spokesman for Proctors, said. "We feel pretty strongly about being the community's living room and anything like this that fosters intelligent debate is welcome."
In past debates, Gross has argued that not only is pornography addictive, but the porn industry takes advantage of women, relies on "barely legal" girls and creates a culture for human trafficking.
Jeremy usually argues that pornography is an outlet for women to have good careers.
"These are girls who do not have the money to go to college. Some of them worked in McDonald's. They chose to do porn and become millionaires in five of six years," Jeremy said in October 2013 during a debate at New York University, acording to NYULocal. "I'm not saying that it's automatically empowering, but one of the ways they measure success in a capitalist system of America is money. It doesn't buy you everything, but the fact is, you make $13 million bucks, you're set for life."
During that debate, Jeremy broke down the pay structure for female porn stars.
"I'll give you the exact breakdown: $600-800, girl-on-girl, $800-1,000, boy-girl, $1,000-1,400, anal. If you have multiple partners, it keeps going up, up, up, up, up," Jeremy explained. "And what's wrong with that?"
Gross pointed out that what people watch and view in porn videos and pictures are just "fantasies" that are never "going to be reality."
"What you're looking at on a screen is never going to happen, or should happen, in your sex life," Gross asserted. "It creates unrealistic expectations for what your sex life is going to look like. This is dangerous."
The anti-porn movement seems to be gaining some traction politically in the Republican Party. As it has been reported that as many as one-third of 10 year olds now access porn on the internet, the GOP drafted a platform that calls pornography a "public health crisis."
"Pornography, with its harmful effects, especially on children, has become a public health crisis that is destroying the life of millions," the GOP platform provision states. "We encourage states to continue to fight this public menace and pledge our commitment to children's safety and well-being. We applaud the social networking sites that bar sex offenders from participation. We urge energetic prosecution of child pornography which closely linked to human trafficking."