After Battling Leukemia as a Boy, He Wrote This Beautiful Song That Gives God Glory (VIDEO)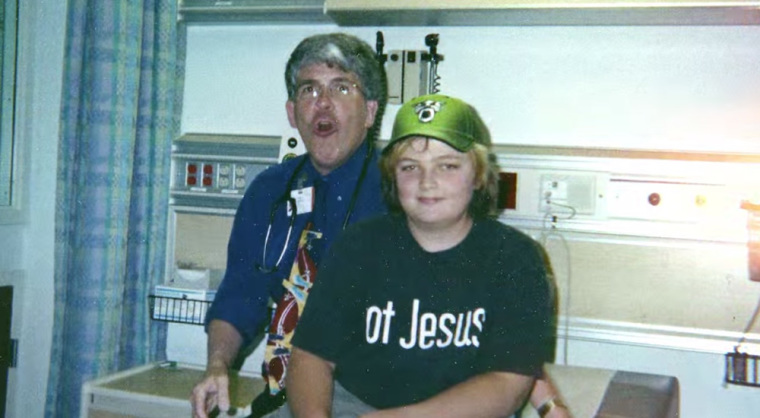 At a young age, Doran Robin faced his own mortality when he was diagnosed with leukemia. As he fought for his life, the safety and healing of God's arms brought him hope. Now a young man, the Christian singer/songwriter from Holland, Mich. proclaims God's saving love in his beautiful song, "Safe With Me."
Learn more about Doran Robin at his website.