Teenager Arrested for Murder of Pregnant Pastor's Wife, Amanda Blackburn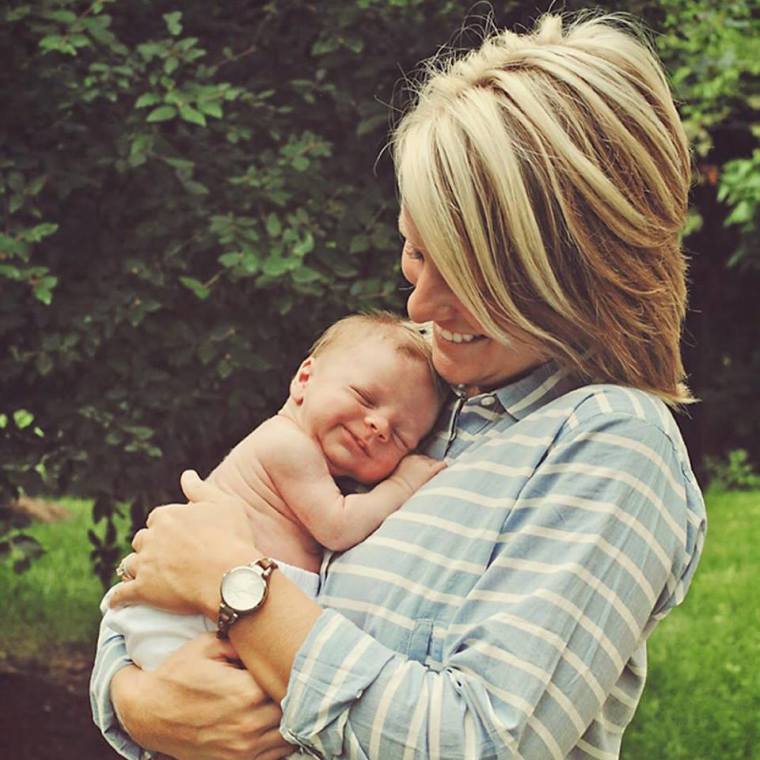 Police in Indianapolis, Indiana, announced Monday that they have arrested a teenager for the murder of Amanda Blackburn, the pregnant 28-year-old wife of Resonate Church Pastor Davey Blackburn, who was raped then shot during a recent home invasion.
A statement from the Indianapolis Metro Police Department said the teenager, identified as Larry Taylor of Indianapolis was arrested on a preliminary charge of murder.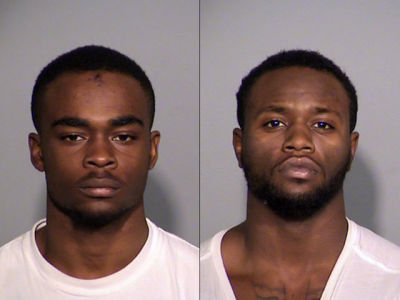 On Monday afternoon Marion County Prosecutor Terry Curry announced formal against Taylor and Jalen Watson also of Indianapolis. They were charged with multiple felonies including Amanda's murder.
"We are thankful to our federal, state and local partnerships that aided in the apprehension of the suspect in this terrible and senseless crime. All victims of criminal homicides deserve closure, and as a community we must send a collective message that violence is not an option," said IMPD Chief Rick Hite in the statement. "Our detectives have worked tirelessly going days without sleep to solve murders in our city. With the assistance of Assistant U.S. Attorney Josh Minkler and Prosecutor Terry Curry justice will be done!"
Amanda and her husband had moved from South Carolina in 2012 to start Resonate Church. On the morning of Nov. 10, however, while Davey was away at the gym, police said his wife was shot in the head during a home invasion. She succumbed to her injuries the following day, along with her 13-week-old unborn daughter, Everette "Evie" Grace Blackburn. It was later revealed that she was also sexually assaulted.
Sources told FOX59 that Taylor was arrested with two other men identified as Jalen Watson and Diano Gordan. They are expected to be charged in three additional burglaries, including a rape at the Westlake Apartments.
Sources say Taylor, who was previously taken into custody and released, was arrested again Sunday night at a relative's home.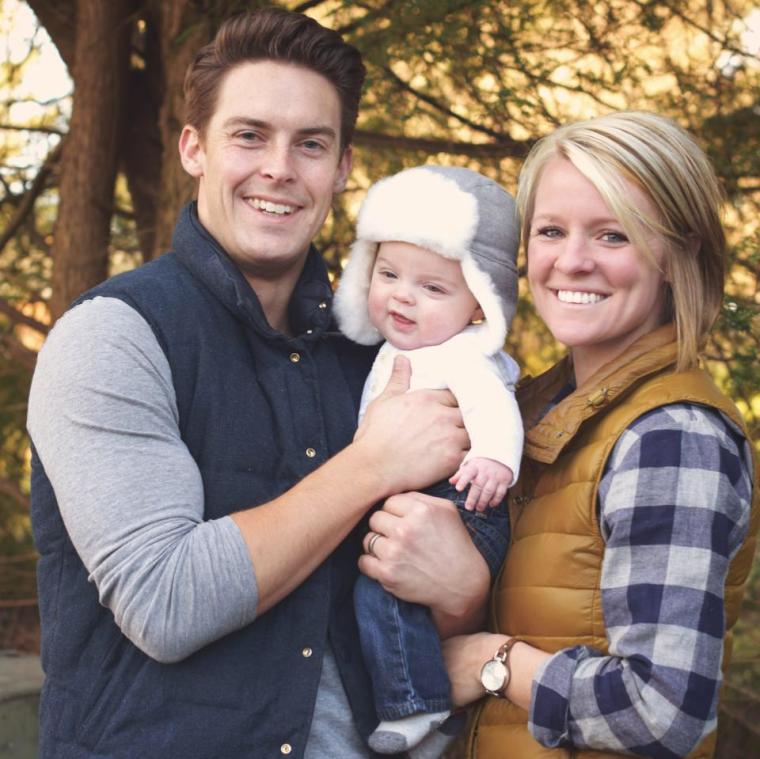 Detectives believe the men entered the unlocked home of the pastor and his wife, and confronted Amanda as she awaited her husband's return. Sources say two of the suspects left with Blackburn's ATM card to get money, while Taylor allegedly raped and killed the pregnant pastor's wife.
A fourth individual, who was aware of the crimes but did not participate, was questioned and released, according to Fox59 sources.
The arrested men are also expected to be charged with a burglary that occurred earlier that day near the Blackburn's home. Surveillance video shows at least one of the suspects in that community around the time of the burglary.
ATM receipts along with evidence linking the suspects to the use of Blackburn's credit card and a gun have been recovered as evidence in the case. At least one of the suspects is said to be cooperating with detectives.
Speaking during an interview with "Fox & Friends" from Anderson, South Carolina, last Thursday, Davey Blackburn, whose young son was sleeping upstairs during the attack on his wife, disclosed that being a suspect in his wife's death was tough to "swallow."
"I certainly understand that that's always the first place that they're going to investigate. I guess that was supposed to be expected on some level. But on another level just going through this trying time with our family, it was definitely difficult to kinda even swallow that," he said.
"And so for us we don't have anything to hide. We trust the investigation that's going on. The detectives have been extremely gracious throughout this whole process to us. They've been really great. They've kept us up to speed …," he added.