American missionary in Paraguay gunned down in home by suspected robber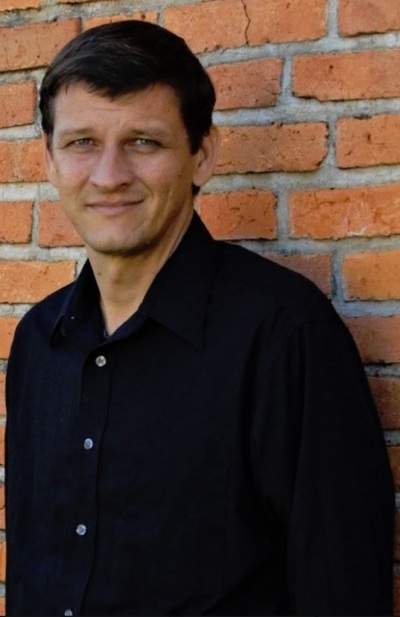 An American Christian missionary in Paraguay was killed in his own home last week by a suspected robber after serving as a missionary for over 25 years, according to his sponsoring agency.
Ethnos360, founded in 1942 as New Tribes Mission, announced on Friday that it lost one of its own, 50-year-old Wayne Goddard. Goddard served the people in Paraguay for over two decades before he was gunned down during an apparent robbery attempt.  
According to Ethnos360, Goddard was assaulted by armed men while serving the Ava Guaraní and Paī Tavyterã tribes.
Goddard served as a cross-cultural worker for Ethnos360, which operates in various countries around the world to help local churches train and send missionaries to reach the unreached people groups in their regions.
Goddard worked hands-on with the mission agency's partner Misión a Nuevas Tribus en el Paraguay since 1994. He is survived by his brother and father.
"As news of his death has reached the world, it's our desire to recognize the sacrifice Wayne made as he followed our Lord in willing service," an Ethnos360 Facebook post reads. "Please join us in prayer for his family and the people he served and loved in Paraguay."
According to Goddard's family, he was killed last Tuesday. Ethnos360 didn't make the announcement until days later to give his family days to grieve in silence.
In a family blog post, Goddard's cousin, Mike Goddard, explained that Goddard grew up in Paraguay and was a third-generation missionary. Goddard's memorial was on Sunday in Asunciòn.
"He was a faithful man of God and will be dearly missed," the blog post reads.
"We are very thankful for the precious memories that we have with him as well as the time this past Christmas holiday, where Wayne participated and we could also celebrate his 50th birthday. We know that he is with our Savior, which has strengthened our hearts and has given us courage to continue moving forward."
As reported by Evangelical Focus, Goddard was wounded by gunshots in his home in the indigenous colony of Mboijagua, which is about 12 miles from the Paraguayan Villa Ygatimi district. He was taken to a nearby hospital where he died.
An investigation on Goddard's death was opened and a search was put on for the killer. Officer Sergio Servian told Evangelical Focus that Goddard's house was located thousands of meters away from the last available dirt road in a location that was hidden and dark.
The Paraguay-based newspaper Ultima Hora reports that police have taken one suspect, who is believed to be the man who killed Goddard, into custody. The suspect is 42-year-old Atanacio Godoy Fernández. The newspaper also notes that it is believed that as many as five people entered Goddard's home Tuesday night with the express purpose of robbery.