Amish Girls' Dad Is Sorry for Suspects: 'They Ruined Their Lives'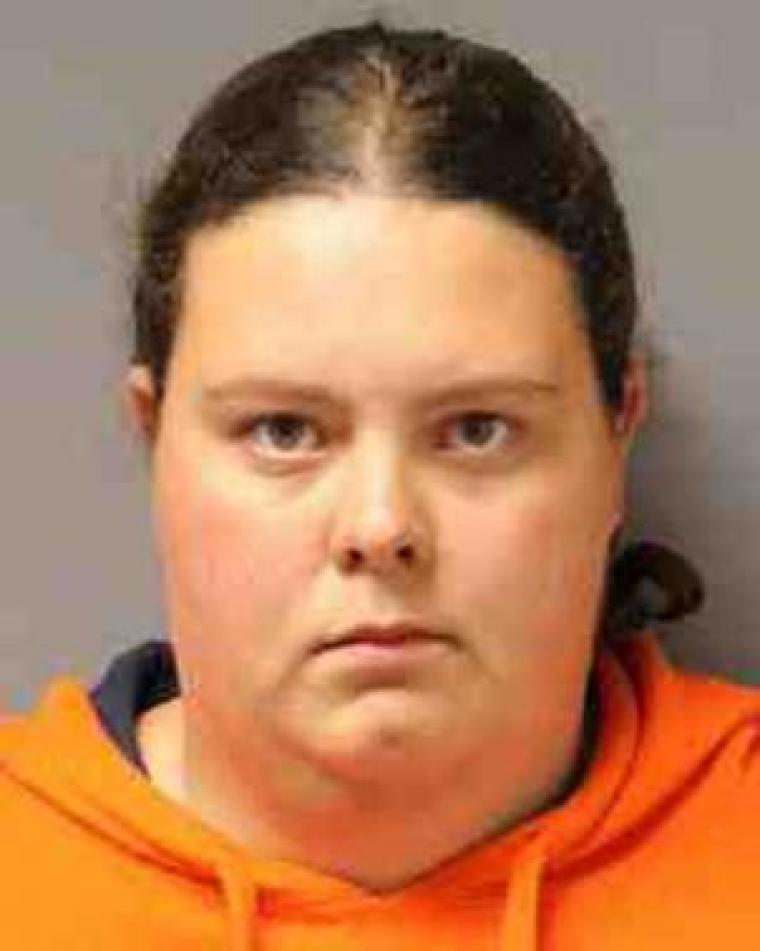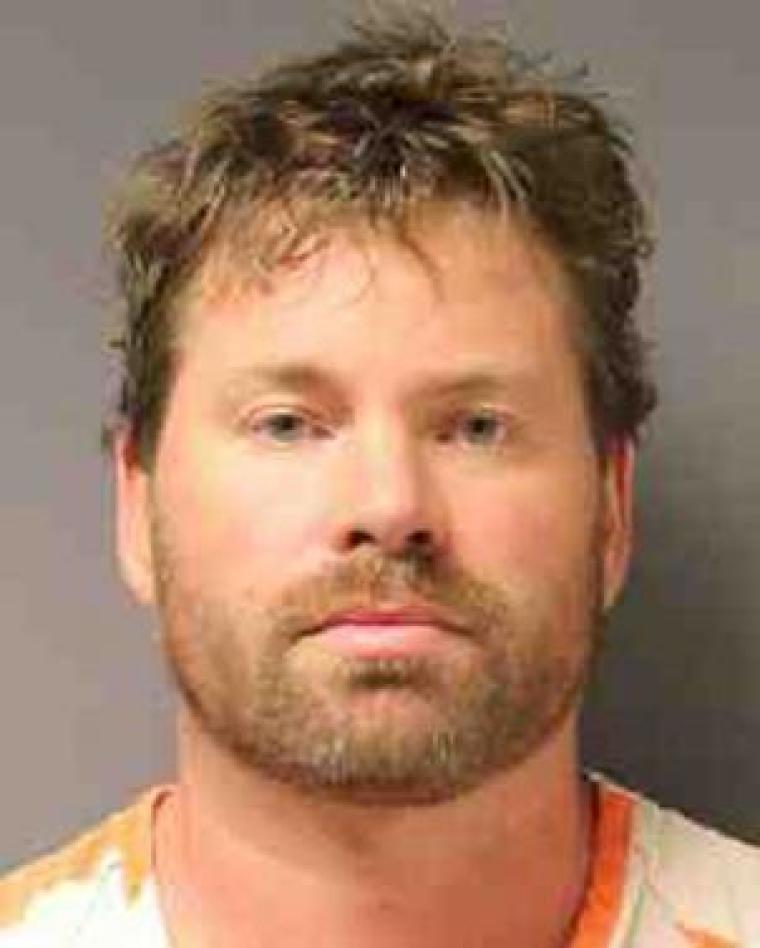 View Photos
The father of two Amish girls kidnapped and reportedly abused by a couple in New York last week says he feels sorry for the couple.
"It's sad," the father said. "They must have ruined their whole life," Mose Miller told The Watertown Daily Times.
"We feel relieved we have them. It's still not like it was," his wife, Barbara Miller said.
Fannie, 12, and Delila Miller, 7, were kidnapped from their family's vegetable stand on Wednesday, August 13 by Stephen M. Howells II and Nicole F. Vaisey. The couple dropped the two girls off at a nearby residence, and a good Samaritan took the girls back to their home in Heuvelton. The family expressed gratitude for the girls' return and the fact that they appeared to be in good condition. Later, though, it was revealed that the girls had been sexually abused by Howells and Vaisey.
The Millers have 14 children, and one child, Mattie, 19, told the Daily Times that her sisters do not speak about their ordeal.
"(Talking about it) just makes it scarier for them," Mattie explained.
Howells and Vaisey have been charged with two counts of first-degree kidnapping; they pleaded not guilty to the charges. The prosecutor in the case, District Attorney Mary Rain, has said that the girls were sexually assaulted, and more charges may be brought against the couple.
Rain added that the couple has had at least three other victims besides the Miller girls. Recording equipment was found at the couple's home and was reportedly used during the sexual assault.
Rain told 7 News that she hoped to find a way to prosecute the couple without having the Millers testify, sparing them the publicity and trauma of going through a trial. She hopes to make a plea deal with Howells and Vaisey, thus circumventing the need for a trial. The couple could face 25 years to life in prison if convicted of the kidnapping and assault.
The Amish community in Heuvelton has reacted to the kidnapping by making subtle changes, such as moving their vegetable or family stands closer to their residences in order to keep an eye on the children and customers. They have also begun keeping a closer eye on their children as they play outside. However, life has somewhat returned to normal, with prayer services being held on Sunday and the Miller family in attendance. The Amish rely heavily on their faith, which was seen while the girls were missing.
"We went to a candlelight vigil, prayed for the family and shortly after got good news," Senator Patty Ritchie, who represents the area where the Amish live, told WWNY-TV last week. "When I was talking to the father, one of the main points he was making was 'It's in God's hands,'" she added.
"We should be proud this is where we live."