Angelina Jolie's 'Unbroken' Praised by Former Rival Jennifer Aniston: 'That Movie Is So Beautiful'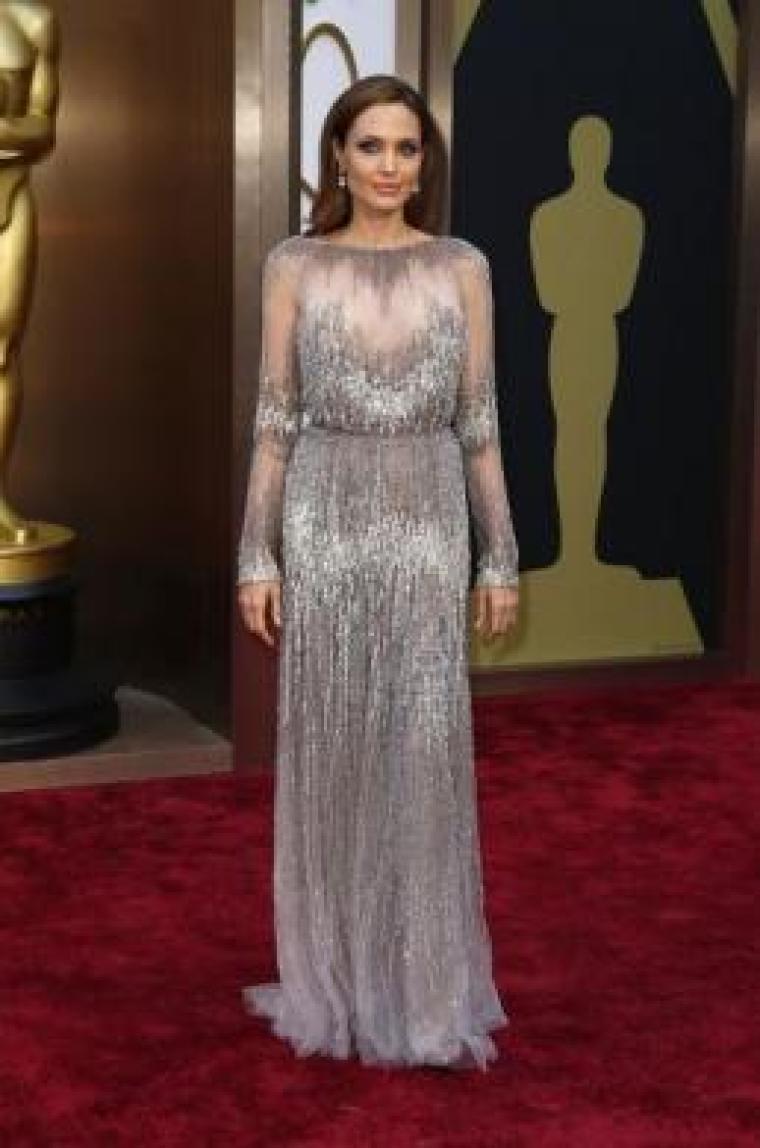 Angelina Jolie's war drama "Unbroken" may be getting overlooked this awards season but was recently praised by an unlikely critic.
Jennifer Aniston, who along with Jolie has been embroiled in one of the most notorious media-driven Hollywood feuds of the century, spoke fondly of the fellow filmmaker's directorial skills while also shutting down persistent feud rumors.
The actresses have been pitted against one another in the press since Jolie, 39, began her relationship with Aniston's ex-husband Brad Pitt in 2005, however; the "Cake" star, 45, had nothing but kind words regarding Jolie's film about the heroic life of Christian war hero Louis Zamperini.
"I think that's slowly coming to an end. I really do," Aniston told ETOnline.com of the rivalry reports. "I mean, that movie is so beautiful and wonderful and she did such a gorgeous job. I think that it's time people stop with that petty B.S. and just start celebrating great work and stop with the petty kind of silliness."
"Unbroken," which opened on Christmas day, marks Jolie's second directorial debut. Her first was the 2011 Golden Globe-nominated film "In the Land of Blood and Honey."
"I liked the first film she did. I think she did a really splendid [job]," four-time Oscar winner Clint Eastwood told the New York Post's Page Six last month, adding that he was "looking forward" to watching "Unbroken."
Pitt, 51, reportedly also praised the film, which was based on Laura Hillenbrand's best-selling book Unbroken: A World War II Story of Survival, Resilience, and Redemption.
"I am immensely proud of Angie, she's made an incredible movie, which is a big story about the triumph of the human spirit. We're certainly not pitted against each other and I hope 'Unbroken' gets all the recognition it deserves," he was quoted as saying in Hello magazine when asked about the prospect of Jolie's film competing with his "Fury."
Despite getting nods of approval from prominent Hollywood stars such as Aniston and Pitt, "Unbroken" did not get any recognition at this year's Golden Globes awards, the Critics Choice Awards or the Oscars.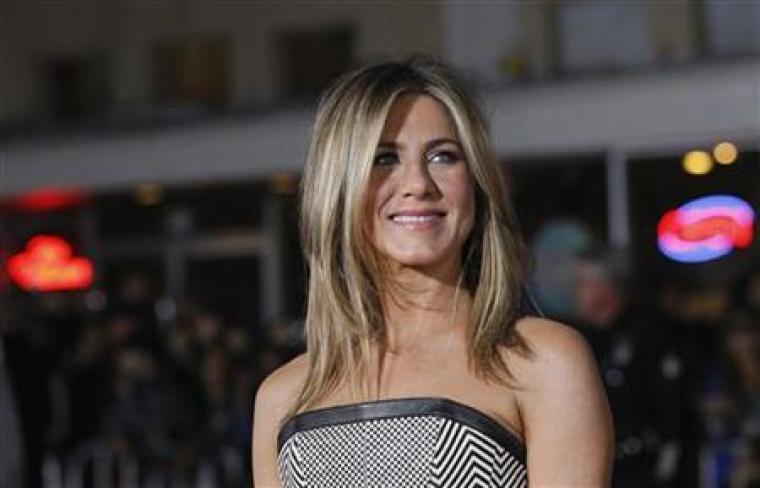 USA Today film critic Claudia Puig called the snub "surprising" because the Hollywood Foreign Press Association (HFPA), which conducts the annual Golden Globe Awards ceremony, has a history of trying to attract big name Hollywood stars.
"It is a change," Puig said. "HFPA is notoriously big on movie stars. They really want to have as much glitz and glamor [and] they're giving an award to George Clooney this year. So by not having "Unbroken" and not having "Fury" that means no "Brangelina," which is kind of a surprising situation given that they are so kind of Hollywood star driven."