Anglican Leader Says Archbishop Welby 'Half-Right' Telling Christians Not to Talk About Faith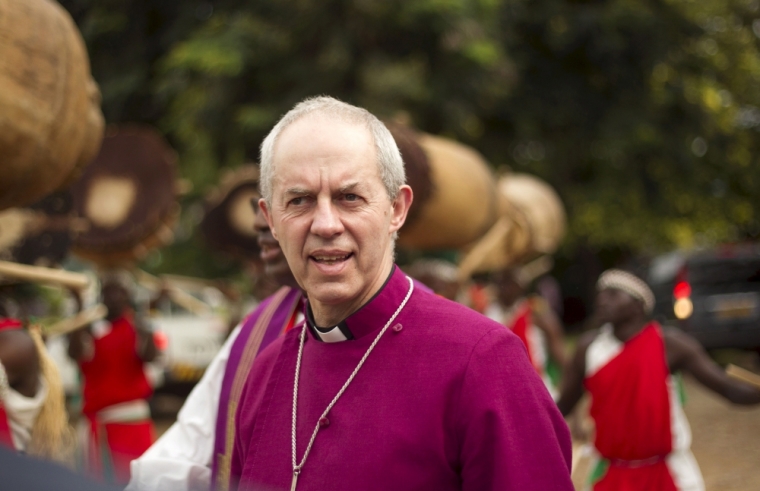 A conservative Anglican leader stated that Archbishop of Canterbury Justin Welby's recent comments on evangelism are "half-right."
At an interfaith event held in London earlier this month, the head of the 88 million-member Anglican Communion drew a line between evangelism and proselytizing by saying: "I draw the line in terms of respect for the other; in starting by listening before you speak; in terms of love that is unconditional and not conditional to one iota, to one single element on how the person responds to your own declaration of faith; and of not speaking about faith unless you are asked about faith," said Welby, according to the Telegraph.
"I draw a pretty sharp line, it is all based around loving the person you are dealing with which means you seek their wellbeing and you respect their identity and their integrity."
The Most. Rev. Foley Beach, Archbishop and Primate of the Anglican Church in North America, told The Christian Post that Welby "has it half-right."
"Jesus said to go and proclaim the Gospel to all creation. Unless one speaks up, how will the other hear the best news one could ever hear?" said Beach.
"If you have the cure for cancer, how could you keep quiet about it? You would want everyone to know! We cannot keep quiet about Jesus Christ!"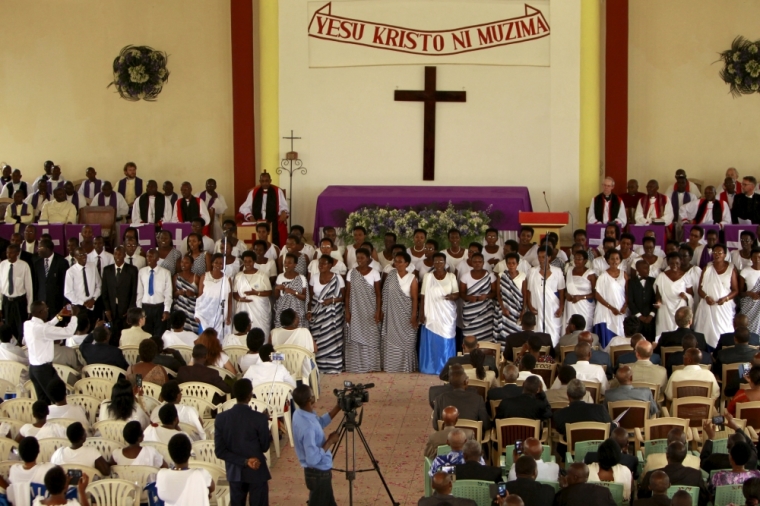 The ACNA leader also told CP that his sentiment was echoed in 1 Peter Chapter 3, which reads, in part, "Reverence Christ as Lord. Always be ready to give an account for the hope that is in you, yet with gentleness and respect."
"The scriptures encourage us to share the Good News of Jesus, but in a respectful and loving way. The truth is that sometimes the most loving thing someone needs to hear is something they don't want to hear, or something they don't even know to ask about," continued Beach.
Unanimously elected to the position of Archbishop in 2013, Welby is seen by many within the Anglican Communion to be more evangelical than his predecessor.
Welby's comments on the difference between evangelism and proselytizing and when a Christian should share their faith comes after the archbishop oversaw a prayer campaign for evangelism.
Known as the "Thy Kingdom Come" campaign, the prayer effort was coordinated by the Church of England in advance of Pentecost Sunday.
In an interview with Premier published earlier this month, Welby stressed that congregations should do more to share their faith with those outside of the Church.
"Any church that leaves things to the 'professionals' is committing missionary suicide basically," stated Welby. "The responsibility of demonstrating in word and works the love of Jesus Christ, in a way that is deeply attractive is the responsibility of every single Christian. Always. Everywhere."