Animals Sing The Cutest Version of 'Deck the Halls' You Will Ever Hear!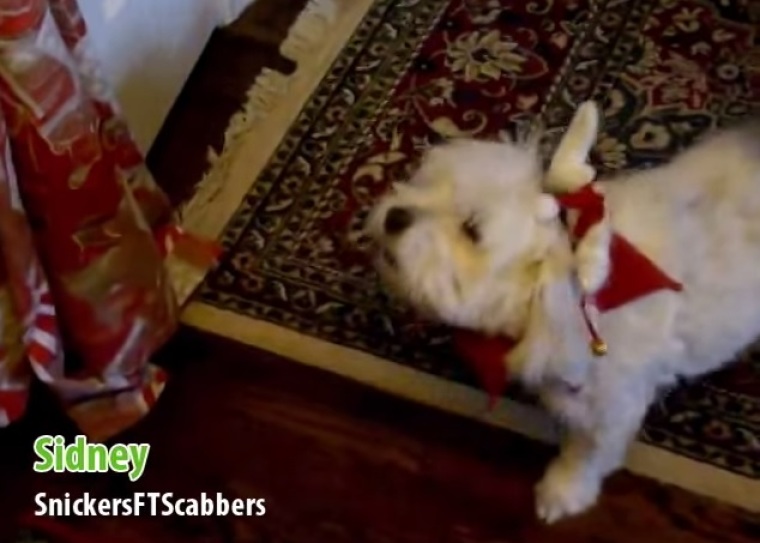 These adorable fuzzy animals sing a Christmas carol that will warm your heart instantly. They come together to sing an adorable version of "deck the halls."
Many of us have seen these animals before on YouTube, but this compilation is too good to be true. Along with being impossible not to SHARE with all your friends and family. Perfect for anyone trying to laugh if they are in a bad mood. Animal lovers will get a kick out of the video because it is put together so well.
Watch these dogs sing "deck the halls" below: