Anti-Discrimination Laws Are Being 'Weaponized' Against Christians, UK Report Warns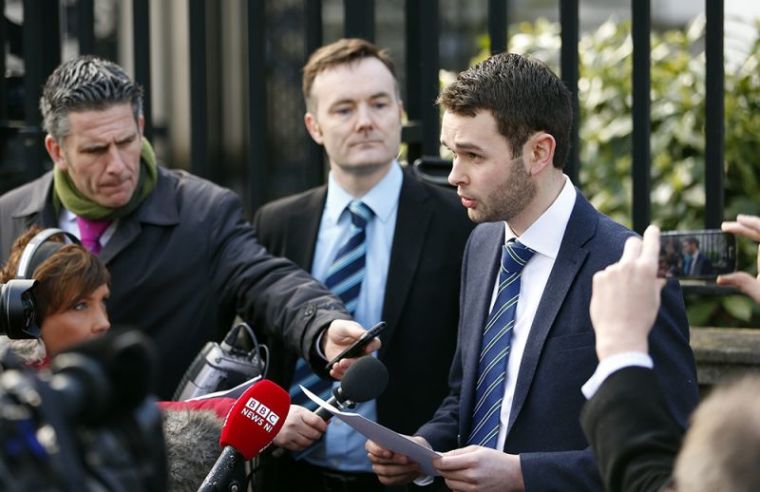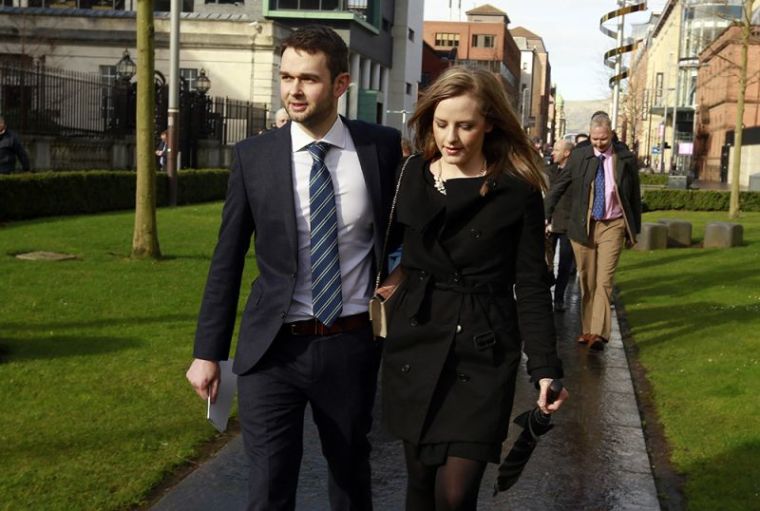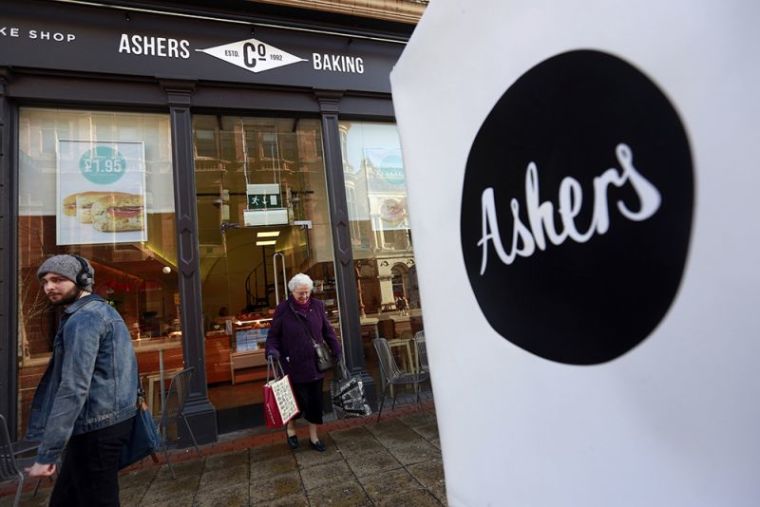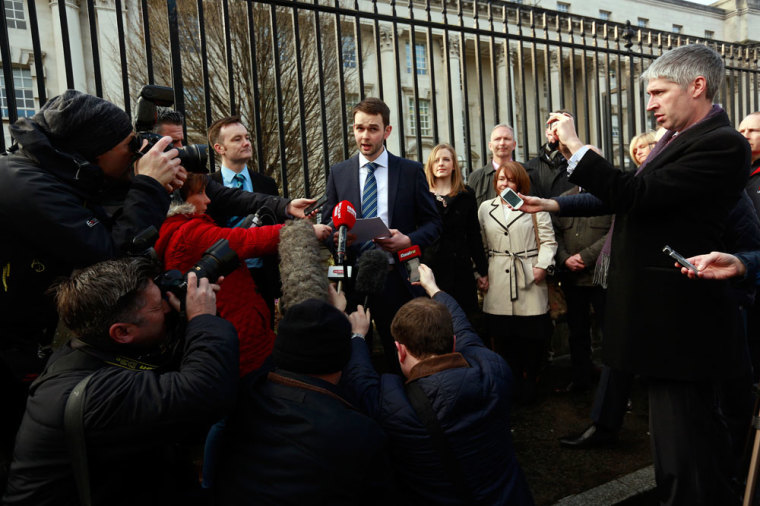 View Photos
A new report on the erosion of religious liberties, such as those seen in several high-profile court cases concerning Christians in the U.K., warns that anti-discrimination laws are being used as a "weapon," and could end up suppressing the freedoms of many people in society.
James Orr, a McDonald post-doctoral fellow in theology, ethics and public life at Christ Church, University of Oxford, told The Christian Post in a phone interview that his report, titled "Beyond Belief: Defending religious liberty through the British Bill of Rights," seeks to balance the expression of religious beliefs with the interests of other groups.
"Beyond Belief," which was published last week by independent think tank ResPublica, analyzes how laws, such as the Equality Act 2010, which are meant to strengthen anti-discrimination laws and the rights of minorities, have instead led to an erosion of religious liberties.
What is more, the report claims, they have fueled an "atmosphere of deep mutual distrust" between groups, and have "suffocated," rather than stimulated, public debate in society about equality and difference.
The report takes a look at a number of cases, many of them concerning conservative Christians seeking to defend their religious freedom rights, which have ended up in court.
Some of the most famous cases include Ashers Bakery in which a Christian couple from Northern Ireland was found by the Court of Appeal to have discriminated against a gay couple because they turned down a request to bake a cake that displayed a pro-gay marriage slogan. 
In another case, a Christian woman by the name of Nadia Eweida had to go all the way to the European Court of Human Rights to defend her right to wear a silver cross necklace at work, after her employer, British Airways, sent her home without pay for refusing to either remove or conceal the cross.
Orr told CP that legislation such as the Equality Act 2010 has turned human rights into "weapons," which "pit certain minorities in society against other minorities."
"The problem is there is such a diversity of ideas about human flourishing and human nature, and the social good that it's very difficult to get the kind of agreement that human rights conventions and regimes require," he added.
Orr accused the Equality Act of "generating inequality between different minority communities within Britain."
He further explained that a majority of anti-discrimination cases that go to court generally involve religious people, specifically Christians, who are targeted in this way, and described the cases as "between Christian believers and members of emerging secular ideologies."
Orr said the targeting of religious freedom, however, can pose problems for other groups too. For instance, if there were a theocratic regime, atheists would find their own rights to criticize religion stripped away.
"The problem is that the cultural wars are being driven into the court rooms," he added, noting that "courts are being turned into battlefields between minority groups who should [instead] be debating in society." 
Orr argued that in a true liberal and pluralistic society there would be accommodation for a lot of diverse opinions about human flourishing, the nature of marriage, and other sensitive issues.
He noted that the Christians affected by these challenges to religious freedom come from different backgrounds, as the cases that have ended up in court concern "all kinds of different every day situations."
"Going to court is a costly and adversarial process, and yet sometimes it is the only means for people's religious freedoms to be upheld," he said.
As for the difference between the human right to worship and the right to freedom of religion, Orr warned that the former is "completely useless" without the latter.
"It's not the same thing as being able to live out, and to manifest, and express your commitment to those beliefs in a way that's consistent to the [religious] teachings," he said.
As an example, he suggested that it would be easy for everyone to have the freedom to believe, but not to practice that belief — "a tyrant could lock us all up, and we would be free to believe what we want to, but we couldn't get out of the house."
The Ashers Bakery case serves as a prime example of that distinction, he added, arguing that the line should be drawn between discriminating against a person and discriminating against an idea.
"What happened at Ashers Bakery was a protection of an ideology, a protection of an idea. An idea that is plainly political," Orr asserted.
"But they (the Christian couple) made very clear that the sexual orientation of their customer was irrelevant," he continued, pointing out that Daniel McArthur, general manager of Ashers Baking Co, and his wife, Amy, simply did not want to be seen as endorsing gay marriage, which went against their beliefs.
"No one was discriminated against. They weren't discriminating against the customer," he added, emphasizing that the Christian couple were opposed to endorsing the customer's idea, which is a choice that should be protected under the law.
Orr further reiterated his point that "rights are being weaponized to assert not the common good, but individual expression," and warned that "as soon as we lose the freedom to discriminate between ideologies, then we cease to be a free society. We become a totalitarian one."
"Beyond Belief" makes a number of other arguments, and highlights the different ways in which the erosion of religious freedom jeopardizes the social benefits and civic goods that religious believers contribute.
Orr also focused on the damage done to adoption agencies, particularly those of a Roman Catholic ethos, which find it difficult to continue operating when they are told they must connect children to same-sex couples, despite their religious beliefs that support traditional marriage.
The proposed British Bill of Rights claims to help solve a number of these conflicts by seeking to pull back societal issues from the court rooms, and instead ask employers and regulators "to demonstrate reasonable accommodation towards those who wish to express their religious convictions in the public sphere."
The different recommendations surrounding the Bill of Rights, along with the full "Beyond Belief" report, can be found on the ResPublica website.