Apple iPhone 6, iPhone 6 Plus, and Watch Revealed; CEO Claims iPhone 6 Best Ever?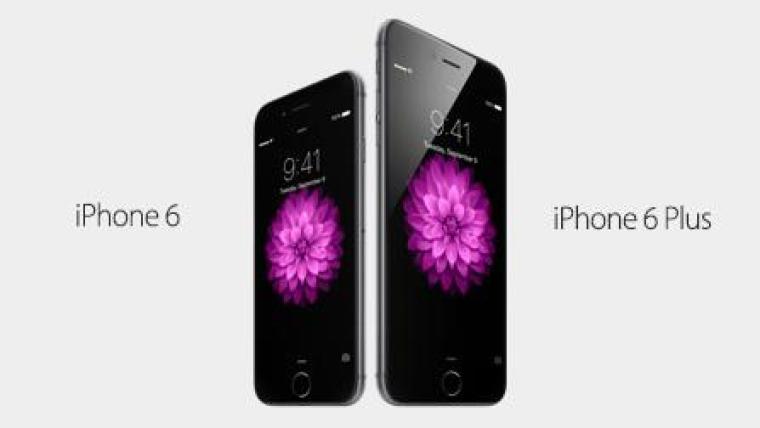 After over a year of speculation and anticipation, Apple finally announced its new products. The iPhone 6, iPhone 6 Plus, and the Apple Watch are the newest kids on the technological block.
There wasn't much surprise surrounding the iPhone products, which will be running on the all new iOS 8 operating system, but the design and capabilities of Apple's first wearable device incited the crowd in Cupertino, California to a standing ovation.
The iPhone 6 measures in at 4.7 inches and the iPhone Plus at 5.5 inches, which numerous reports confirmed over a month ago. The phones are thinner than ever: 6.9 mm for the iPhone 6 and 7.1 mm for the larger iPhone 6 Plus. Specifications such as the sapphire glass screen, new improved ISight camera, and added LTE capabilities were detailed by Apple CEO Tim Cook.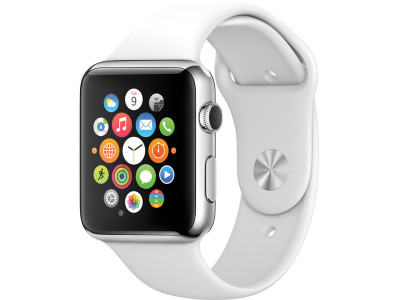 Cook praised the innovations that Apple infused with the new iPhone set and claimed it to be the "best iPhones we ever made."
"They are without a doubt the best iPhones we've ever done," Cook proclaimed at the keynote event. "And I hope you'll agree they're the best phones you have ever seen."
The iPhone 6 starts at $199 for a 16 GB configuration, $299 for 64 GB and $399 for a new and whopping 128 GB configuration, with a two-year contract, available to ship on Sept. 19.
The iPhone 6 Plus starts at $299 (16 GB), $399 (64 GB) and $499 (128 GB). Both phones come in three colors: gold, silver and space gray. If you wish to buy the older 5s version of the iPhone it can be purchased for $99 (16gb), and the 5c is now free with a 2-year contract agreement.
Apple also introduced a new technology called Apple Pay, which will debut in the iPhone 6 handsets. Mega stores such as Macy's, Bloomingdales, Subway, McDonald's and more are all developing technology that will allow customers to pay for goods and services with a tap of their phone.
Apple's Senior Vice President of Marketing Phil Schiller told attendees that the new phones come with a 64-bit A8 chip that has two billion transistors, twice as many as the A1 chip. This allows for 25 percent faster CPU performance and up to 50 percent faster graphics performance. Schiller also announced the battery life is improved, with 50 hours of audio play back and 11 hours of video watching.
The most exciting announcement Apple made was the unveiling of the Apple Watch. Forged to compete with the Samsung Galaxy Gear watches, Apple Watch is a customizable wearable apparatus that can make calls, reply to texts, get directions, run fitness apps, and a myriad of other features. Cook said that making a device that was easy to use and comfortable was paramount in the development of the Apple Watch. "Because you wear it, we invented new, intimate ways to connect and communicate directly from your wrist, and it works seamlessly with iPhone," Cook said. "And it's also a comprehensive health and fitness device."
The Apple Watch will cost $349, and will be available in early 2015. The watch requires the iPhone 5 and up for compatibility and will also feature Apple Pay.