Apple iPhone 8 Latest News: Three New iPhones for 2017, Inductive Mat Technology for Wireless Charging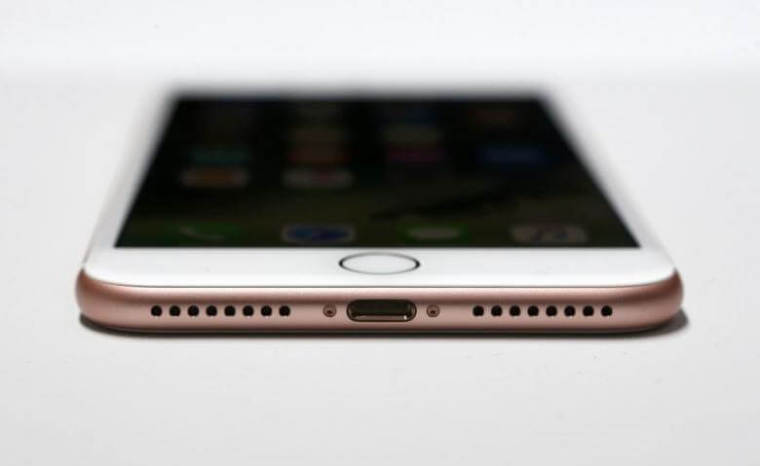 Rumors about the Apple iPhone 8 escalate as 2017 draws near. Most Apple fans expect the iPhone 8 to be the most innovative smartphone ever, packed with new features and specs never before seen in the smartphone world.
2017 is actually a special year for Apple; it's the tenth anniversary for the iPhone. Fans expect Apple to make this 10th anniversary a special year and even introduce upgrades to commemorate the success of the first gen iPhone.
Here are some of the latest Apple iPhone 8 rumors.
Three New iPhones for 2017
Next year, Apple will release 3 new iPhone variations. Two of these will have an aluminum body while the third will be called the 10th anniversary edition. The anniversary smartphone features a curved OLED display similar to that of some Samsung smartphones.
The three versions are called the iPhone 7s, iPhone 7s Plus and the iPhone 8.
Features
According to some rumors the Apple iPhone 8 will also get rid of the home button and replace it with a Touch ID fingerprint scanner instead.
According to Forbes, Apple has filed a new patent which is related to this new scanner. "This patent describes a technique where touch sensors can be placed around any side of a device allowing for new input sources. The patent also notes that physical buttons (such as the volume controls) could be replaced by these embedded touch sensors."
Inductive Mat Technology
Another feature that is expected to appear on the Apple iPhone 8 is wireless charging. This will be the first time that Apple will incorporate this technology if it is pushed through.
Ming-Chi Kuo of KGI Securities said that this will be accomplished using an inductive pad, the same kind used for Apple Watch. To make wireless charging faster, the iPhone 8 is said to be have a glass casing which, among other advantages, prevents frequency interference during charging.
Kuo adds that only the high-end iPhone 8 will have wireless charging, although the company looks to make this technology available for more Apple smartphones by 2018.
Pegatron will be the only wireless charger supplier for the Apple iPhone 8. Whether Apple will sell wireless chargers separately or bundled up with iPhone 8s remains to be seen.
The KGI report indicates that this wireless charging feature isn't the long range charging people imagine it to be, although that is being developed. Instead, a phone is placed in an inductive mat which is connected to the wall outlet with a wire.