Archbishop Justin Welby Defends Anti-Bullying Advice Allowing School Boys to Wear Tutus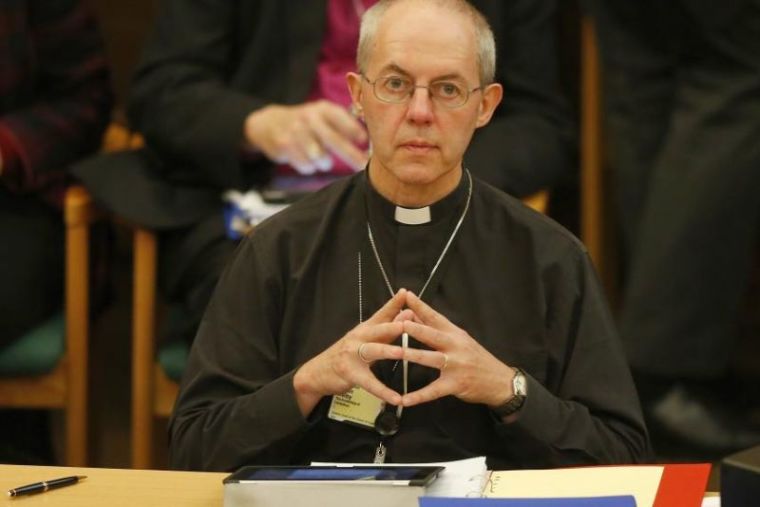 Archbishop of Canterbury the Most Reverend Justin Welby is defending guidance from the Church of England demanding that schools allow minors to explore gender identity, including letting boys wear girls' clothes.
In a column published by Anglican Communion News Service on Monday, Archbishop Welby argued that the controversial anti-bullying guidance was "about prevention of bullying, not sexual ethics."
"It reflects the Church's understanding that every person has intrinsic dignity as a human being – and acts on the position of the Anglican Communion that condemns homophobia," wrote Welby.
"This guidance helps schools to offer the Christian message of love, joy and the celebration of our humanity without exception or exclusion."
Earlier this week, the Church of England released a report which included a section from their Education Office arguing that students should be allowed to play "with many cloaks of identity" when growing up without "judgment or derision."
"For example, a child may choose the tutu, princess's tiara and heels and/or the firefighter's helmet, tool belt and superhero cloak without expectation or comment. Childhood has a sacred space for creative self-imagining," the report stated.
"Children should be afforded freedom from the expectation of permanence. They are in a 'trying on' stage of life, and not yet adult and so no labels need to be fixed. This should inform the language teachers use when they comment, praise or give instructions."
The move garnered a good deal of backlash, including from Andrea Minichiello Williams of the group Christian Concern, who told the UK Daily Mail that "the anti-bullies are becoming the bullies."
"We are all against bullying, but the Church is using these guidelines to pursue an agenda that runs counter to the Church's teaching," said Williams.
"We are getting to the point where if you are not careful the slightest slip from the correct agenda in a Church of England school will get you punished."
Tim Dieppe, another member of Christian Concern, told Premiere that he believed the Church of England "shouldn't be encouraging people to transition their gender, particularly children."
"People cannot legally change their gender until they're 18 years old and I don't know why the Church is going out of its way to encourage gender reassignment," said Dieppe.