Ashton Kutcher: 'Only Thing That Can Be Below You Is to Not Have a Job!'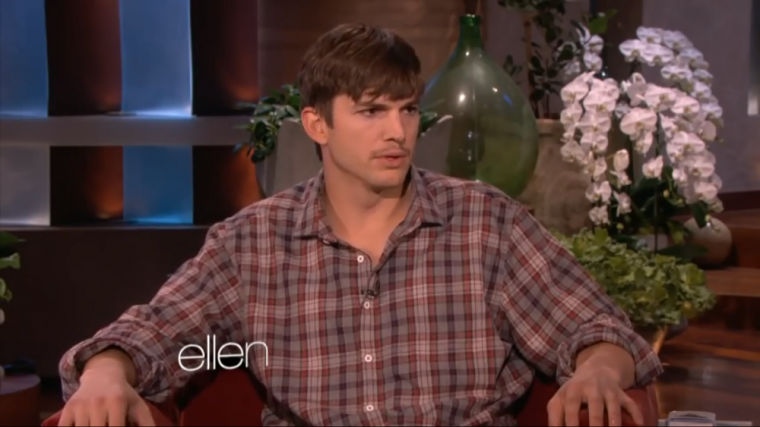 While some of his friends have said it is below them to work at a low-wage job, Ashton Kutcher believes that "the only thing that can be below you is to not have a job."
Kutcher was on "The Ellen DeGeneres Show" talking about his speech this Summer at the Teen Choice Awards where he talked about the importance of hard work, generosity and "building your own life."
Ellen DeGeneres agreed, saying, "people don't want to work as hard anymore, the way a lot of us did when we started out."
Some people are just "famous for the sake of being famous" or because their parents are wealthy, Kutcher complained. While youth often want to be a celebrity, Kutcher says that "all of that is kinda crap.
"Working hard, and being thoughtful and generous and smart — it's a path to a better life."
Watch the whole thing here: