Astronaut John Glenn Said of His Faith: 'To Look Out at Creation and Not Believe in God Is Impossible'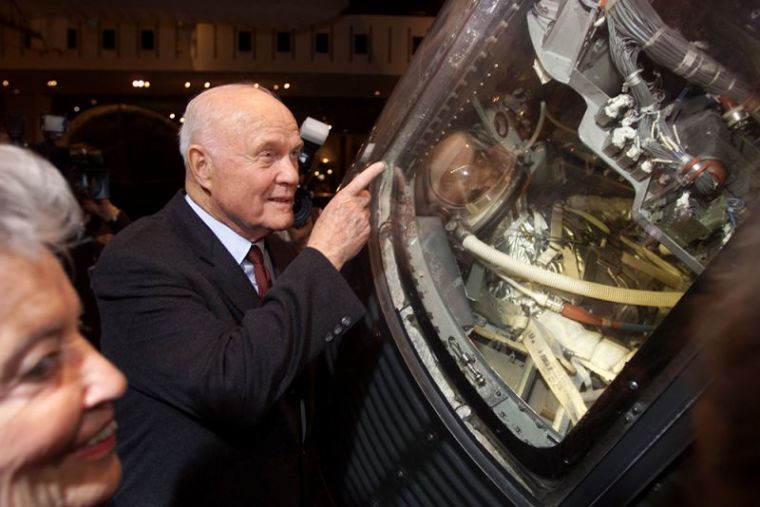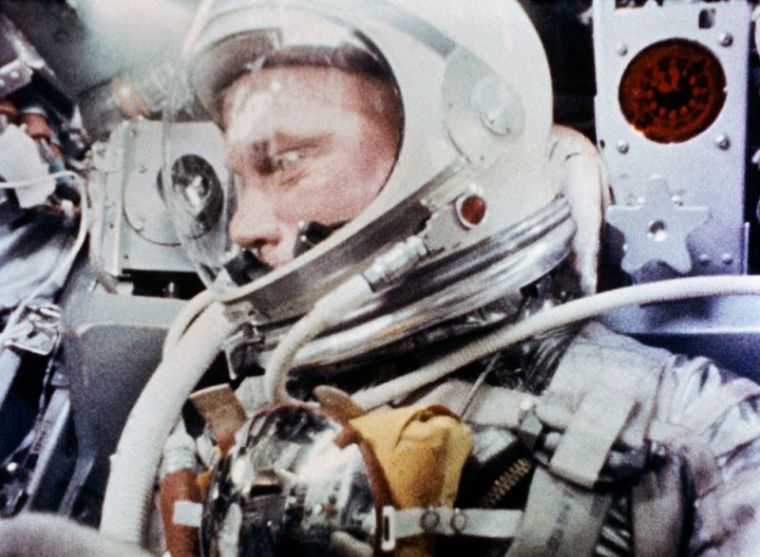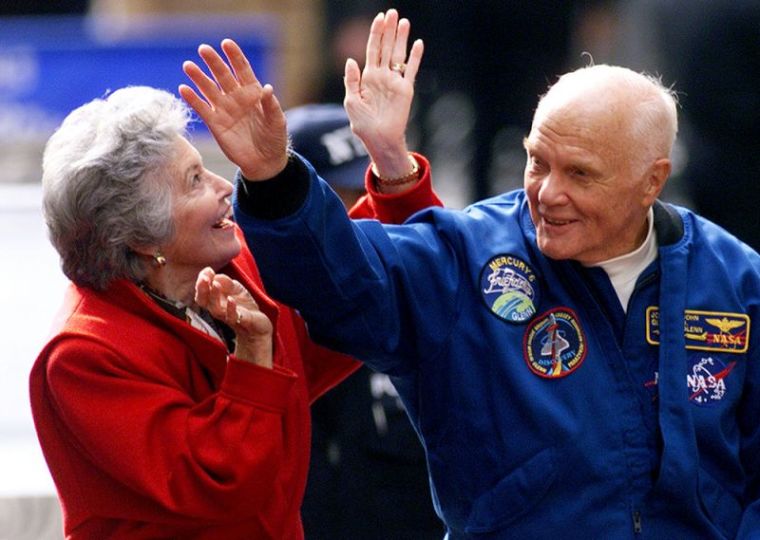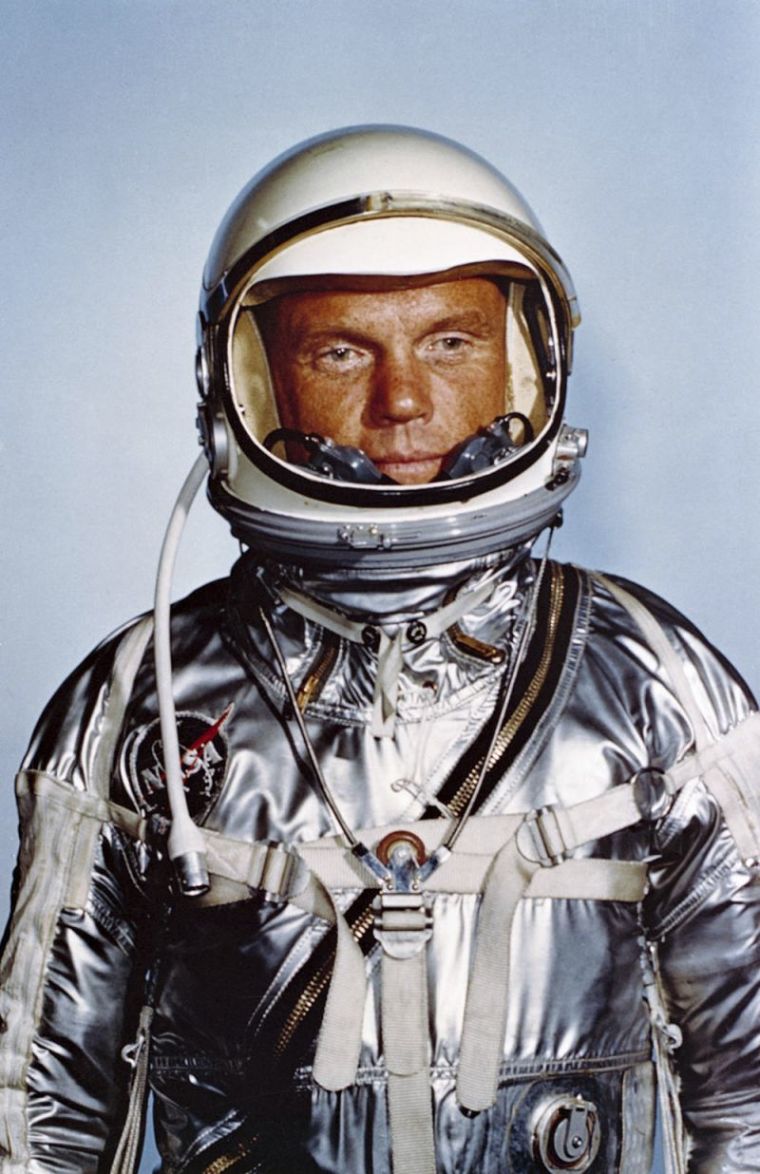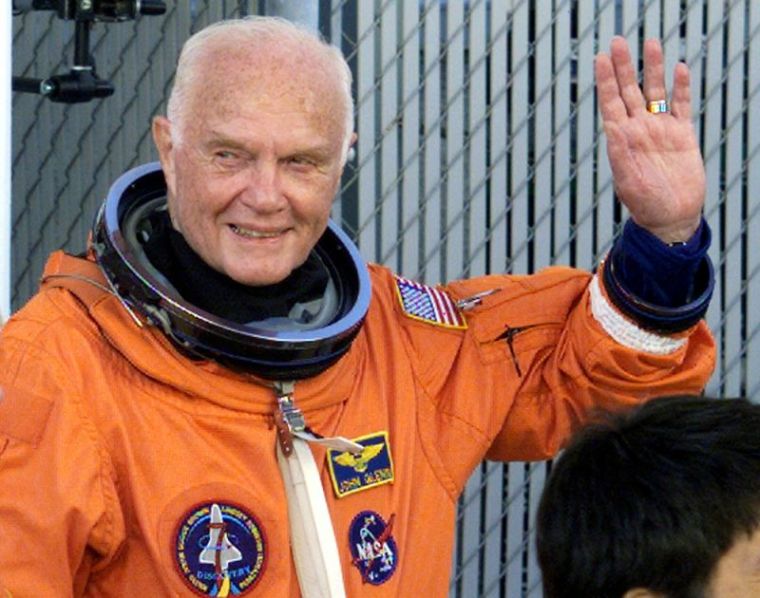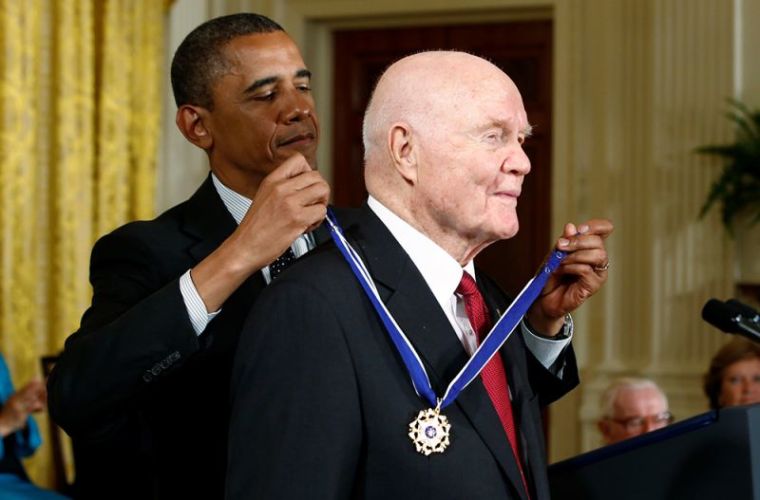 View Photos
John Glenn, the celebrated American astronaut who died at the age of 95 on Thursday, was a firm believer who once said it would be "impossible" for him not to believe in God, having seen creation from space.
Glenn, whose many accomplishments include becoming the first American to orbit Earth, and later the world's oldest astronaut when he took his final trip to space in 1998 at the age of 77, has been hailed as a hero far and wide by American leaders, but he was also a man of "deep faith," The Washington Post reports. 
"To look out at this kind of creation and not believe in God is to me impossible," Glenn told reporters after returning from his 1998 space mission. "It just strengthens my faith."
Glenn was a devout Presbyterian who attended National Presbyterian Church, and once said that he prayed every day, the report added.
The astronaut strongly believed that faith and science can coexist, and was said to be an advocate for teaching evolution in public schools.
"I don't see that I'm any less religious by the fact that I can appreciate the fact that science just records that we change with evolution and time, and that's a fact. It doesn't mean it's less wondrous and it doesn't mean that there can't be some power greater than any of us that has been behind and is behind whatever is going on," Glenn told The Associates Press last year.
Mark Shelhamer, a Johns Hopkins University medical professor, said that Glenn will be remembered not just for his bravery, but also his faith.
"John Glenn is always used as that paradigmatic example of somebody who had a strong faith before becoming an astronaut, and for him it was reinforced by his experience in space," Shelhamer said.
Outgoing President Barack Obama paid tribute to the American hero, and said that he "lifted the hopes of a nation."
"With John's passing, our nation has lost an icon and Michelle and I have lost a friend," Obama said, according to ABC News.
"John spent his life breaking barriers, from defending our freedom as a decorated Marine Corps fighter pilot in World War II and Korea, to setting a transcontinental speed record, to becoming, at age 77, the oldest human to touch the stars," he added.
Obama expressed his vision that the generations of scientists and astronauts inspired by Glenn "will take us to Mars and beyond — not just to visit, but to stay."
President-elect Donald Trump also praised the accomplishments of the space pioneer.
"Today we lost a great pioneer of air and space in John Glenn. He was a hero and inspired generations of future explorers. He will be missed," Trump wrote on Twitter.