Atheist Christopher Hitchens Contemplated Conversion to Christianity, Author Larry Taunton Says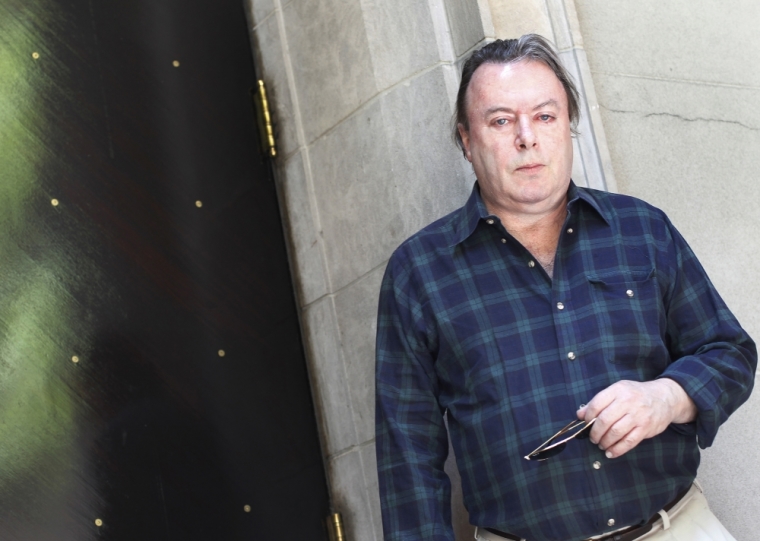 Larry Alex Taunton, the founder and executive director of The Fixed Point Foundation, says in his newly released book that the late notorious atheist Christopher Hitchens was contemplating conversion to evangelical Christianity before his death. Though still recovering from a near fatal accident, Taunton is talking about The Faith of Christopher Hitchens, released on April 12.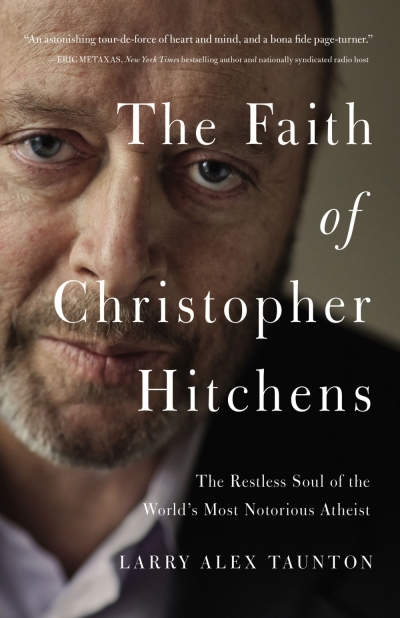 "Amazon ran out two days ago. The book has been in high demand. It's gotten a lot of visibility," Taunton, who is known for debating atheists, told AL.com in an interview.
Hitchens, who died in 2011, became a close friend of Taunton, and they went on two long road trips together, "with Hitchens reading aloud from the Gospel of John on one of them," the news website says, adding that the Christian author is also friends with British atheist Richard Dawkins.
"For the first time in his life, he [Hitchens] was engaging evangelical Christians," Taunton was quoted as saying. "He found them to be different from the veneer of Christianity in Britain. When he began debating these evangelicals, he began to like them."
The author continued, "I discovered Christopher is not defined by his atheism. Atheism is a negative and you can't build a philosophy around a negative. Christopher was searching for a unifying system of thought. They're accusing me of saying he converted. I make no such claim. It's not my claim that Christopher converted, it's that Christopher was contemplating conversion. I think I substantiate it in the book."
Taunton added: "One of the unifying factors with evangelicals was with Islam. Christopher could not get over the blindness of the left. He could never get beyond their willful blindness to the dangers of Islam. Christopher felt a rising alarm about Islam.
"I agreed with everything Hitchens said about Islam. I recognize that not every Muslim is a terrorist. But if you read the Quran and the Hadith, If you take those writings seriously, infidels must pay a tax, convert or die."
Taunton, who has also contributed to The Christian Post, appeared on Fox News as well as MSNBC last week, speaking about his book.
"Nobody is not a divided self, of course," Taunton quotes Hitchens as saying in an interview, "but I think it's rather strong in my case."
On his website, Taunton describes his book, saying, "Hitchens was a man of many contradictions: a Marxist in youth who longed for acceptance among the social elites; a peacenik who revered the military; a champion of the Left who was nonetheless pro-life, pro-war-on-terror, and after 9/11 something of a neocon; and while he railed against God on stage, he maintained meaningful — though largely hidden from public view — friendships with evangelical Christians," including Francis Collins and Douglas Wilson. "While Hitchens was, in the minds of many Christians, Public Enemy Number One, away from the lights and the cameras a warm friendship flourished between Hitchens and the author; a friendship that culminated in not one, but two lengthy road trips where, after Hitchens's diagnosis of esophageal cancer, they studied the Bible together."