Atheist Group Asks John Kasich to Meet With Non-Theists After Calling Harry Potter Actor 'Weird' for Being Atheist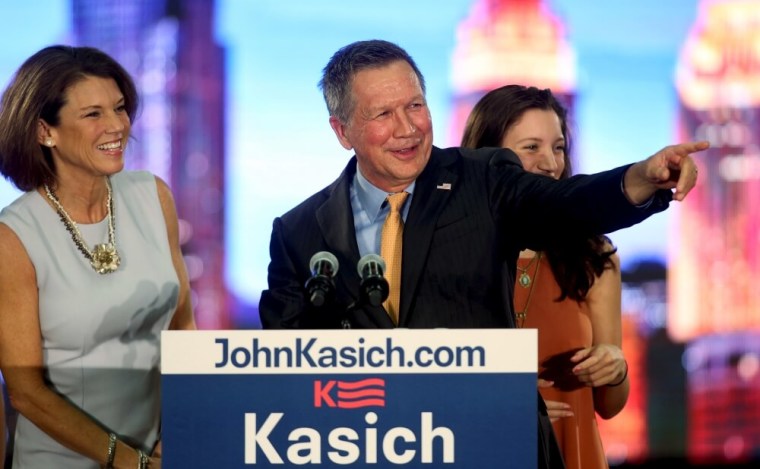 An atheist organization has asked Ohio Governor John Kasich to meet with the atheist community after recently calling Harry Potter actor Daniel Radcliffe "weird" for not believing in God.
Following a New Hampshire event in which Kasich officially endorsed Republican Chris Sununu, the former presidential hopeful went to a bookstore and noticed the latest Harry Potter book on the shelves.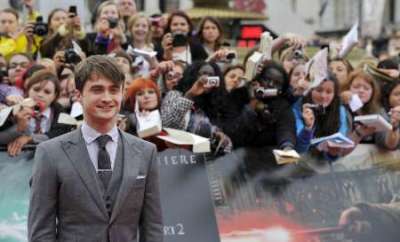 "You know that Daniel Radcliffe has declared himself an atheist?" said Kasich, as reported by the Concord Monitor on Sunday.
"I'm serious. What a weird thing. Why would a guy who has had all that success just, I mean, what the hell is wrong with him?"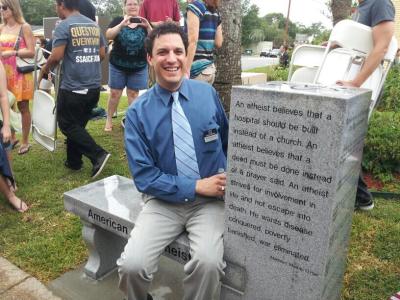 In response, American Atheists President David Silverman sent an open letter to Kasich challening him to meet with non-theists to better understand them.
"To state what should be obvious: There is nothing 'wrong' with Mr. Radcliffe nor with the tens of millions of atheists in this country," wrote Silverman.
"Atheists are members of your community. We are your firefighters, your police officers, your teachers, your doctors, and your coworkers. I have no doubt that atheists serve on your staff and volunteered for your presidential campaign. If you think you've never met an atheist, you're wrong."
Silverman then went on to challenge Kasich to "find out what it means to be an atheist" and meet with non-theists in his state.
"Ohio is home to five American Atheists affiliate groups and more than 1,000 members and supporters. I know that any number of them would be thrilled to meet with you and share their views," continued Silverman.
"This is an opportunity for you to show your commitment to representing all Ohioans. In your state, there are more atheists than there are Jews, Muslims, Buddhists, Hindus, and Mormons combined. Nonreligious Ohioans are the second-largest religious demographic."
The controversy over Kasich's remarks on Radcliffe and atheism come as the former candidate has officially refused to endorse anyone for president.
When MSNBC's Brian Williams asked Kasich earlier this week who he planned to vote for come November, Kasich replied, "I'll let you know."
"I'm going to let everyone know what I decide to do in terms of casting a vote, but you know right now my actions have spoken a lot louder than any words," added Kasich.